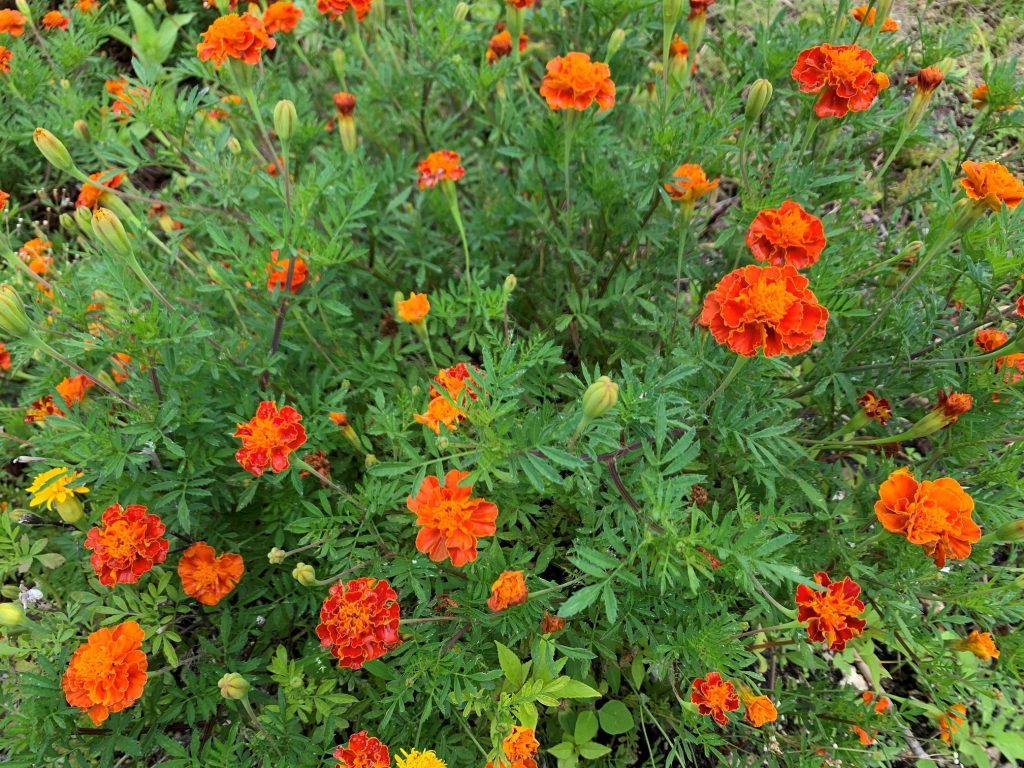 Look at these phenomenal numbers for the Village of Pinecrest June home sales when compared to the same month last year.  The number of homes sold was up 206%, the sales volume up 315% and the average price up 36%.
The question I am constantly asked is "Will this Continue?"   Wish I had a magic ball.  But the trend is not dropping off yet.  Inventory supply remains low with a 1.2 month supply under $2 million and 1.8 month supply above $2 million. Inventory issues in Pinecrest will continue to keep home values on the upswing for the foreseeable future but eventually interest rates will start to creep up.  With interest rates still at historic lows (3%) it is a great time to buy.
My advice:  If you are thinking of selling, sell now!  If you are thinking of buying, buy now!

Connect with me for strong successful representation. 305.898.1852  Wellins.D@ewm.com