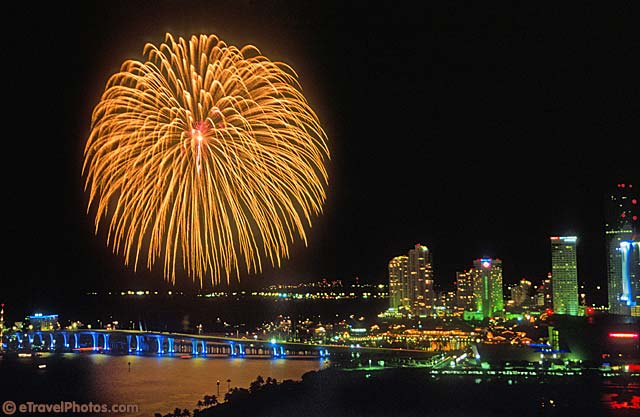 Here ya go pyromaniacs and ooh-ers and ahh-ers.  A run down on the 4th of July picnics, pool parties, bbq's, concerts and fireworks.
For a list of events click here  Channel 10 Run Down
For a suave 4th of July celebration check out The Biltmore
For eating and viewing (focus here is on viewing) The Rusty Pelican
Having a party?  Drive down to Phantom Fireworks in Key Largo and buy your fire.
I'll be at a party in Bay Harbor..  Enjoy and be safe!
Oh, and call or email me if you need help with anything real estate…305-898-1852… wellins.d@ewm.com