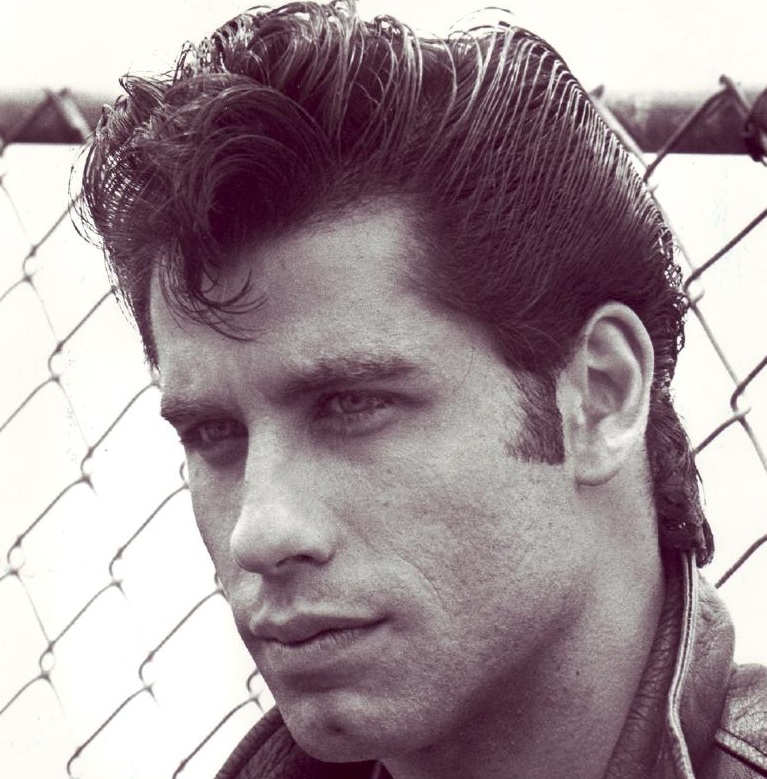 Cats and chicks, get ready to shake rattle and roll your poodle skirt loving wazoos to The Barnacle for a primo bash..
Word from the bird, the sounds will be outta sight.
Dinner, dancing, beer, wine and a sundae bar.
Sunday Nov. 10, 2013       6 – 9 pm
The Barnacle Historic State Park
3485 Main Hwy Coconut Grove, FL
Proceeds benefit the Barnacle's Fire Suppression System
Click this link to purchase tickets. $ 40
Need a look?  Here's a rundown on some nests from the 50's.
Far out and righteous!!