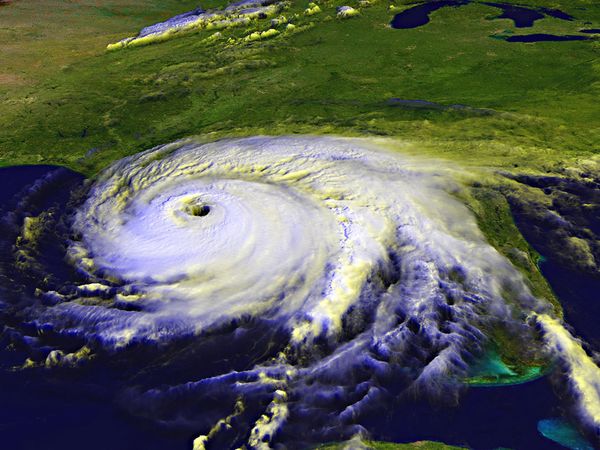 Citizens Property Insurance Corp. Board of Governors approved an overall average reduction of 2.9 percent statewide for personal residential policyholders.
Single family homeowners will see an average drop of 3.2 percent and personal and commercial rates will decrease by 1 percent.
These recommendations, however, still must be approved by the Florida Office of Insurance Regulation before they take effect.
But why wouldn't they approve it?  After all, Florida has not had a major storm in eight years, bolstering insurance profits as well as reducing reinsurance cost (insurance policies taken out by insurers to offset major losses).
Only sinkhole policyholders in Hernando County will see a rate hike.
I am an estate specialist in Pinecrest, Coral Gables and Coconut Grove.  If you would like to schedule a buyer, seller or investor consultation, or would like a complementary market analysis of your home, feel free to call or text me at 305-898-1852 or send me a note at Wellins.D@ewm.com.