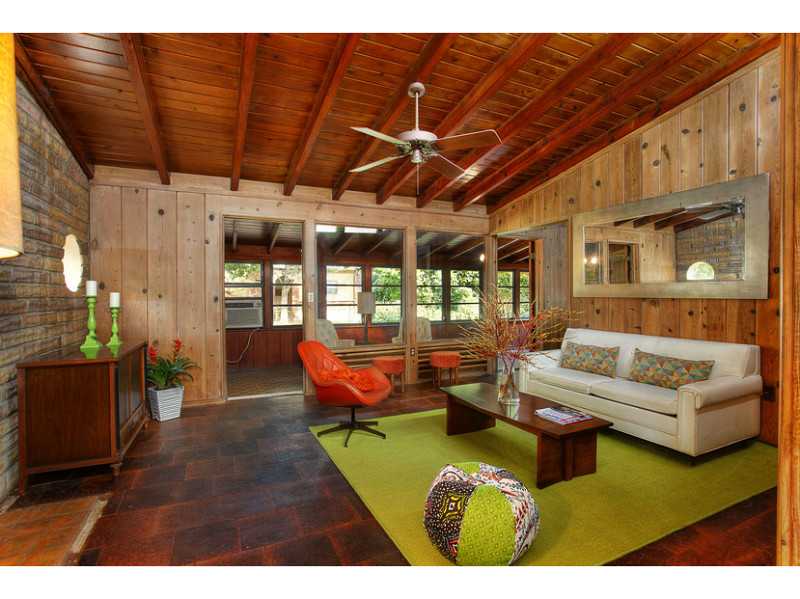 Alfred Browning Parker, professor emeritus at the University of Florida, School of Architecture, began designing homes in South Florida in the early 1940's.
Influenced by Frank Loyd Wright's organic style, Parker's buildings are revered for their craftsmanship and use of local materials that embrace the environment and integrate seamlessly with the sub tropical climate.
Built in 1947, this 3 bedroom 1 bath home, with 1,363 square feet of living space features wood paneling, open-beamed and vaulted ceilings, clerestory windows and wide overhangs.  Perfectly situated on a 10,000 square foot lot in the Biltmore Heights – Red Road area, this cool and largely untouched home is in need of just the right person to renovate.
Offered at $ 365,000
I am a residential luxury specialist.  If you would like to schedule a buyer or seller meeting, please give me a call directly at 305-898-1852 or drop me a note at Wellins.D@ewm.com.
Listed by Re/Max Advance Realty, Inc