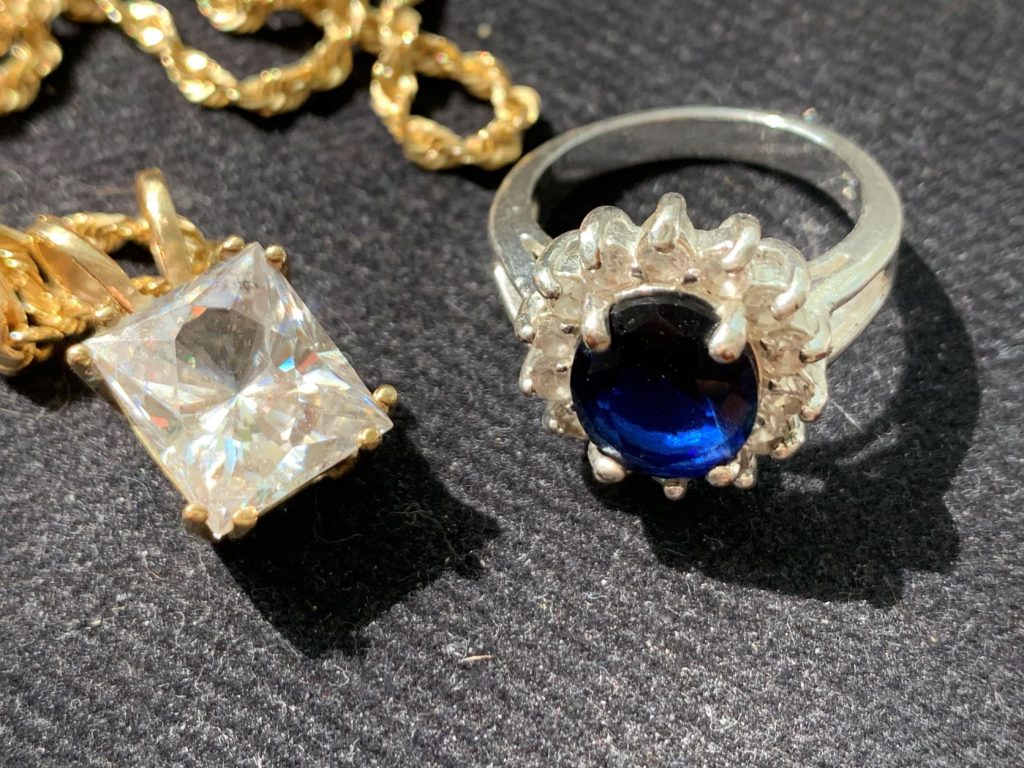 Who are they and do they want?
For starters, these uber rich folks have at least $30 million in assets. They are ultra-high net worth indivuduals (UHNW) who buy the finest wines, watches, cars, yachts, jewelry and real esatate. In seeking safe investment diversification, they purchase second homes in foreign countries to gain citizenship or residency status.
Acccording to a recent study, there are 211,275 UHNW individuals worldwide who collectively hold nearly $3 trillion (U.S dollars) in real estate assets.  Roughly 10 percent of their net worth is invested in real estate.
Some Interesting Facts
Twelve percent of second homes purchased by UHNW individuals in emerging countries were located outside their country of residence.
Chinese UHNW individuals make up the third larges share of foreign UHNW homeowners in the U.S., behind only Canada and the UK.
Many target Western markets, including Sydney and Vancouver, with rising property values that are three to five times less expensive than London and NY.
Twenty nations in Europe and the Americas now offer citizenship or residency programs to indivuduals willing to invest in domestic residential real estate.  The buy-in usually starts at about US $250,000.
UHNW Luxury Real Estate Report
Regardless of your income level, buying real estate is a great investment if you make sound purchases. Call me to discuss real estate investment strategies and opportunities to grow your net worth. 305-898-1852  Wellins.D@ewm.com