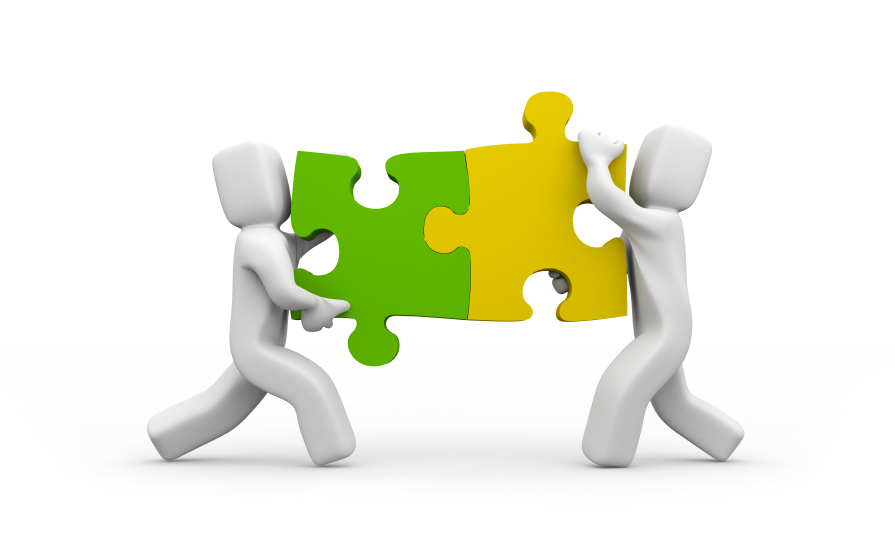 Trulia has entered into a definitive agreement to be acquired by Zillow.  The agreement stipulates a 3.5 billion stock-for stock transaction approved by the Boards of Directors of both companies and is expected to close in 2015.
Both companies will operate as separate and distinct brands.  At closing, Trulia CEO Pete Flint will remain as CEO of Trulia but report to Zillow CEO Spencer Rascoff.  Rascoff and an additional member of Trulia's Board will also join Zillow's board, which will oversee the combined company.
The agreement is subject to conditions including the expiration of U.S. antitrust waiting periods and shareholder approval of both Trulia and Zillow.
Zillow and Trulia are media companies that generate most of their revenue through advertising sales to real estate professionals. They are widely known for their real estate aps that allow users to locate properties for sale or rent.
The acquisition definitely gives the combined companies an edge over other real estate aps, but I don't see this affecting real estate professionals.  Both companies, as third party portals, have been able to access real estate listings for some time now.
I am an estate specialist in Pinecrest, Coral Gables and Coconut Grove.  If you would like to schedula a buyer, seller or investor consultation, or would like to receive a complementary market analysis of your home,  call or text me at 305-898-1852 or send me a note at [email protected]