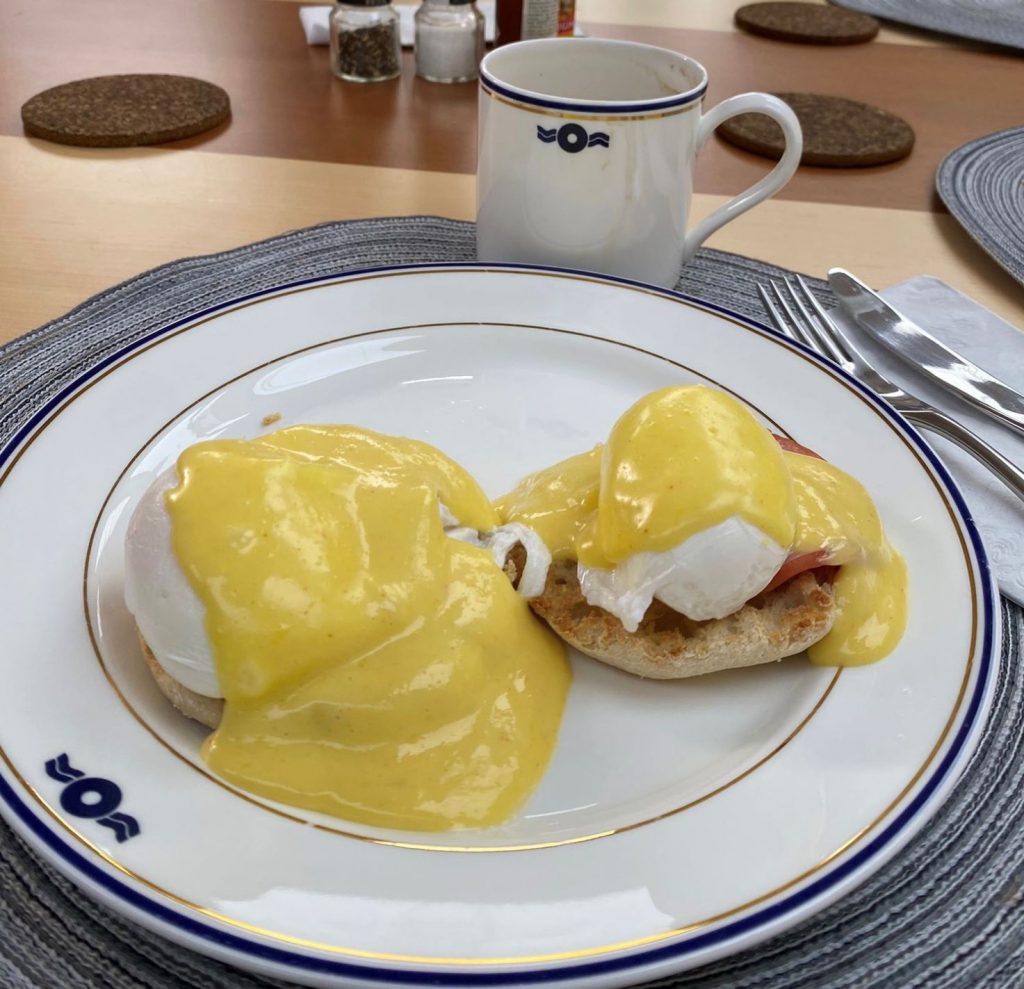 Brunching is definitely in order on Mother's Day. But after champagne and Eggs Sardou, what will you do?
The Brunch
The Tour
Your Mom can feel like a princess, or queen, as you take a tour of Vizcaya or she can spend an afternoon on Vizcaya's North Terrace, weather permitting, sipping tea and enjoying the picturesque view of Biscayne Bay.
Voyage through Miami's museums with "Buy One, Get One Free" admission during May, also known as Miami Museum Month. Or, you can also take advantage of "Join One Museum, See Them All" at participating museums during Miami Museum Month. This is your chance to museum hop and experience the Miami cultural scene. Now, Mom can go everywhere she wants to go!
The Shopping
If your mom loves Farmers Markets, get her excited by taking her to the Farmers Market in Pinecrest Gardens, where she can get excited over fresh organic produce, artisan baked goods, flowers, soy candles and much more. Don't worry, you and Mom can savor BBQ, conch fritters and pizza too as you stroll among the goodies. Be sure that she'll want to take some items home, and maybe you too!
The Adventure
Try the Mother's Day Sea Kayak & Snorkel Adventure at the Crandon Park EcoCenter. If you want to dial down the action a bit, there's the Mother's Day Canoe Tour at Crandon Gardens for a unique adventure on the holiday.  Pack a great bottle of bubbly and leave it on ice.  Then have a beach picnic after the water sports.
The Bottom Line
As long as you're spending it with your kids, family or friends, nothing else matters. 

Happy Mother's Day!
I'm an estate specialist in the Village of Pinecrest, Coral Gables and Coconut Grove and your best source for news and information on South Florida real estate.  I welcome your call, text or email to schedule a buyer, seller or investor appointment.
Miami Herald Mother's Day Guide