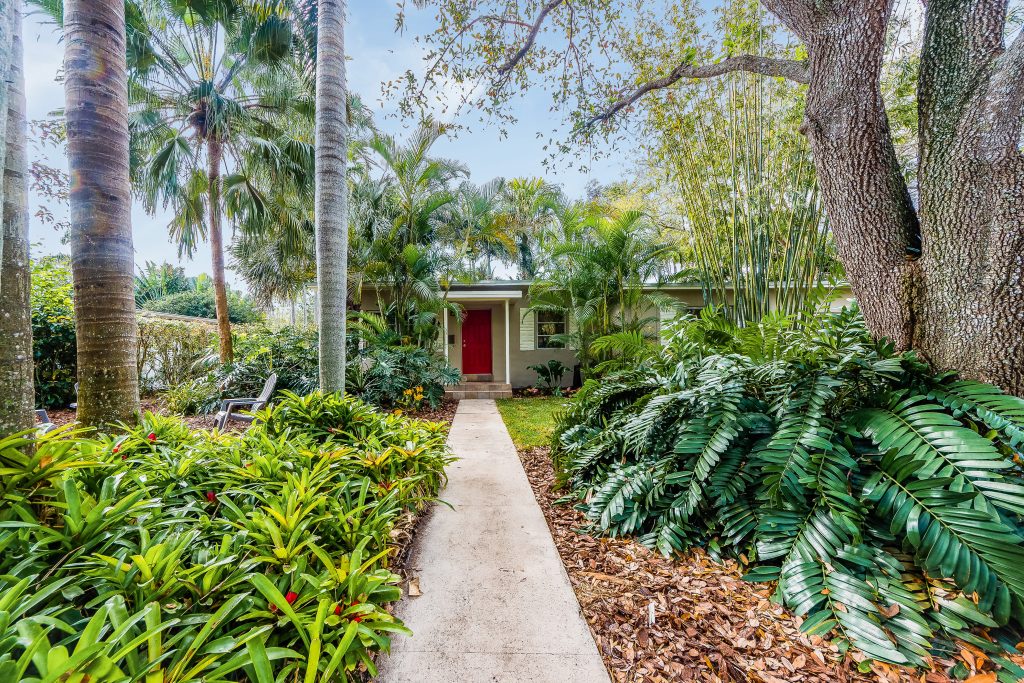 I just listed a delightful 3 bedroom 2 bath family home on a quiet, tree-lined street in the Biltmore Heights section of Miami.  Biltmore Heights is a wonderful neighborhood nestled between Coral Gables and South Miami.
This 1,649 square foot home features pergo and tile floors and a living room, dining room, family room, laundry room and updated kitchen.  Beautiful wood cabinetry and granite counters highlight the kitchen which also includes a breakfast counter that opens to the dining room.
The air conditioning, replaced in 2009, has a maintenance contract and the roof, completed in 2011, is still under warranty.
This is a cheerful and well maintained home with the added bonus of being in a superb school district – David Fairchild Elementary.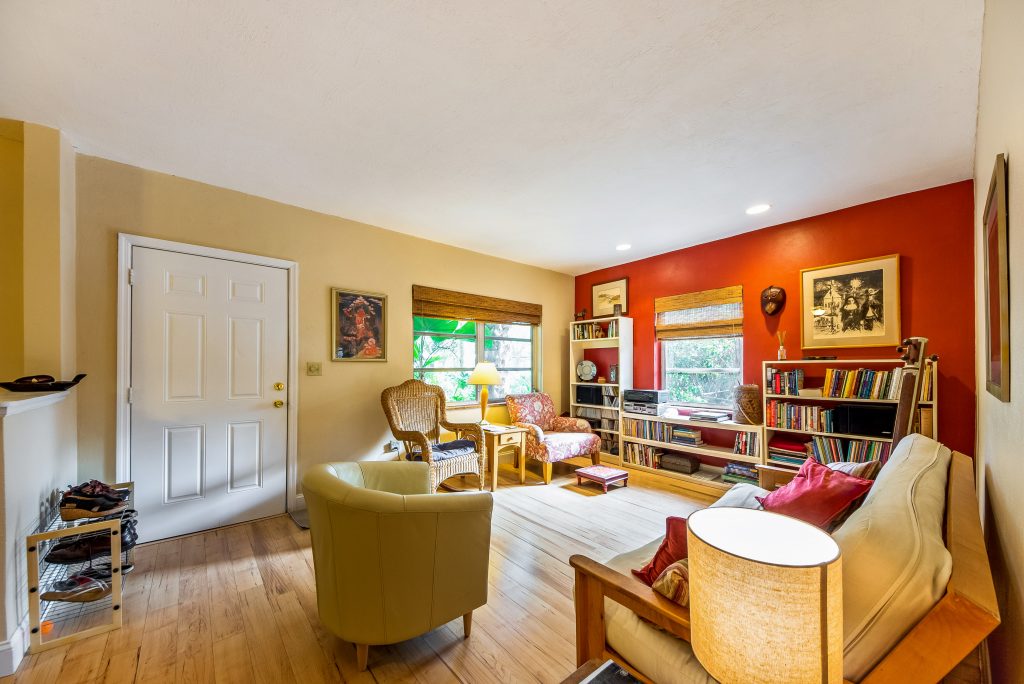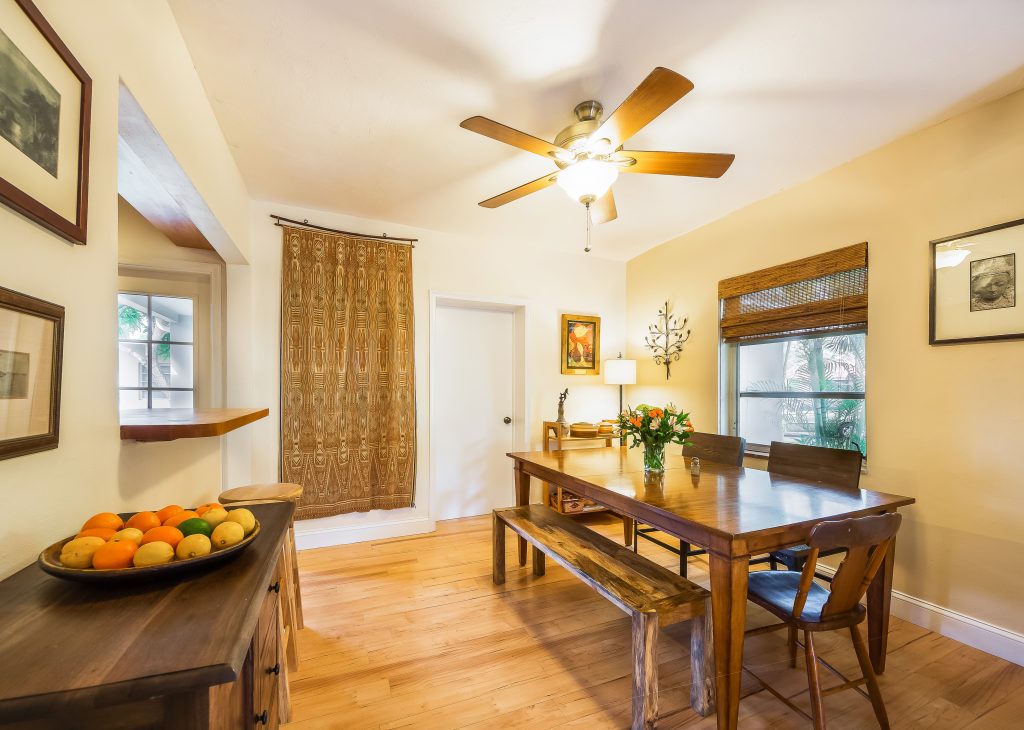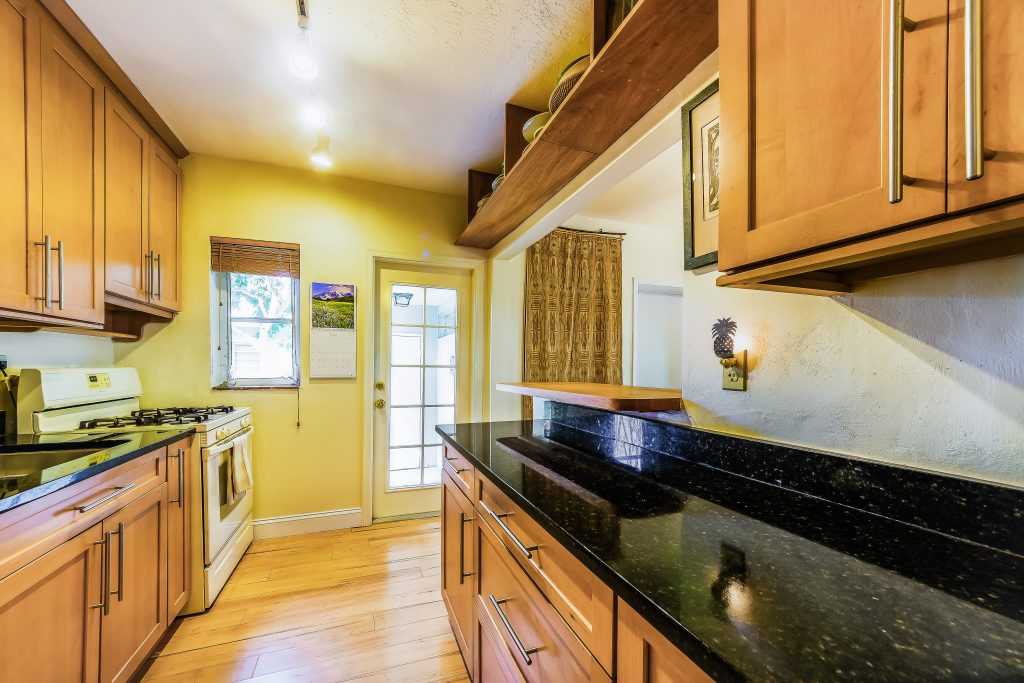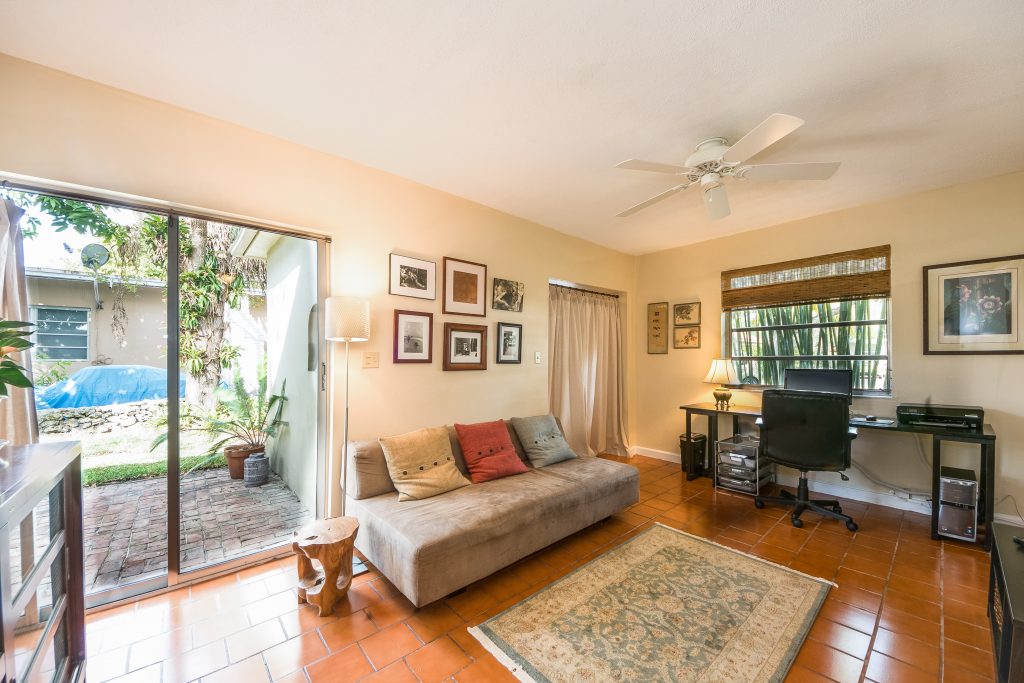 Landscapers Dream
The owners of this property are a botanist and a horticulturist.  They developed its landscape over 25 years with a high diversity of plants, many of them rare.  There are two large mango trees of excellent varieties, a Carrie and a Glenn, both with outstanding fruit quality.  There is also a large Atallea Palm, highly endangered in Haiti, and one of the rarest species in the Americas.  The property is also home to a seldom seen Nag Champa tree.  It produces flushes of salmon colored young leaves with large white and fragrant flowers. When you come see this home, you will thoroughly enjoy the garden tour, complete with map that shows the location of all the trees and plants.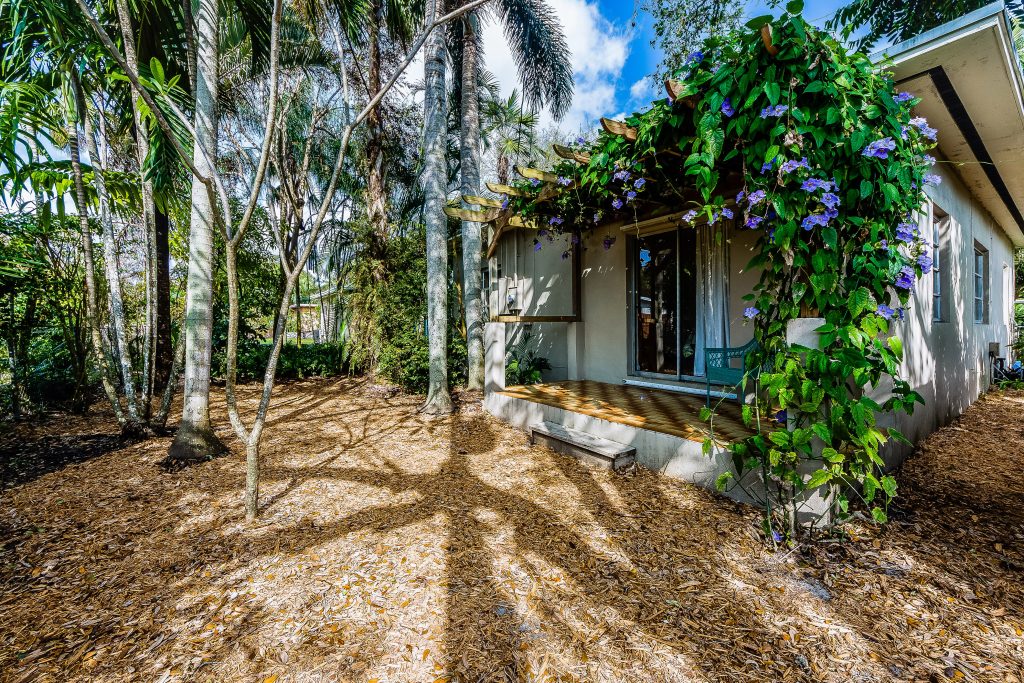 5970 SW 47th Street is offered at $440,000
I'm a Miami real estate specialist and your best source for news and information on all things real estate.  If you wish to see this property or would like to schedule a buyer, seller or investor meeting, please call, text or email me.  305-898-1852  Wellins.D@ewm.com