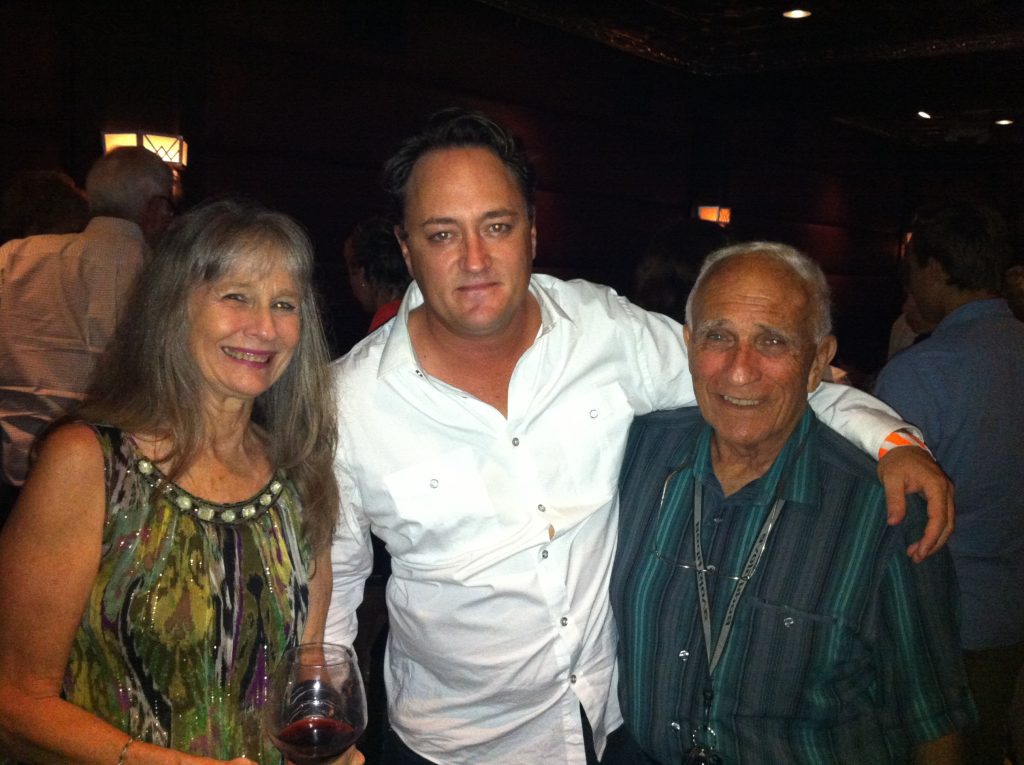 I want to give a shout out to City Hall for throwing a fantastic Summer Shorts After Party.  It was a terriffic turn-out of theater-goers, cast members, directors, producers, writers, lighting, set and sound designers and  interns packing the upstairs room at the restaurant. Drinks and food were flowing non-stop and the service was fantastic.  The duck pizza was a crowd favorite and the dessert room and martini bar downstairs was a festive and fun touch.  If you are looking for a place to host a party, try City Hall.  Great food, great service, great ambiance.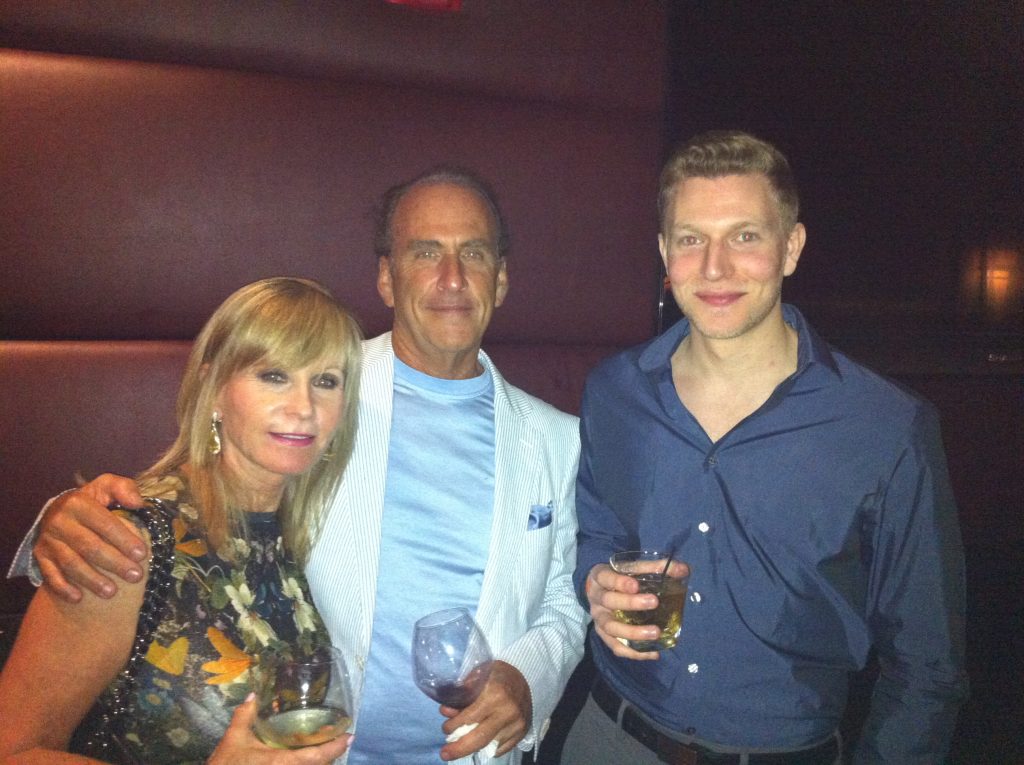 City Hall – Click the link to make a reservation          Summer Shorts – Click the link to purchase tickets
For a review of the 2013 Summer Shorts Festival, click here.
If  you would like to read some of my other restaurant reviews, you can check them all out within my RESTAURANT category.  If you have ever been to this restaurant, please share with us your own experience by leaving a comment below.  I would love to know what you thought about it.