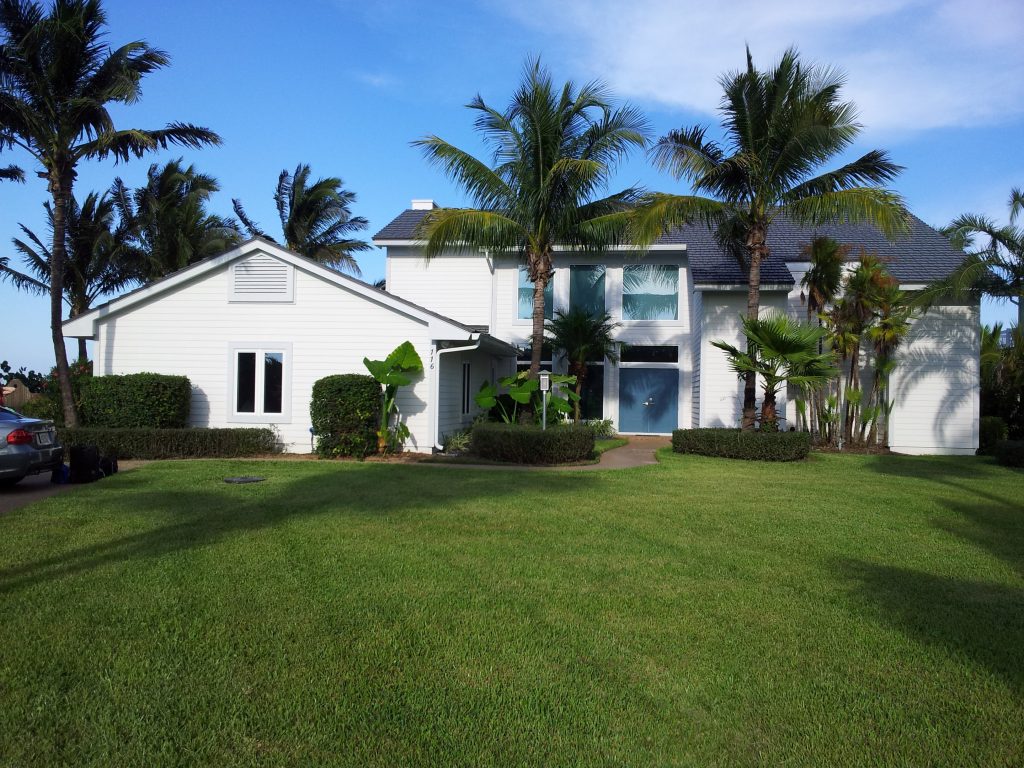 Rick and I just spent a fabulous weekend with great friends in their crisp, contemporary and chic South Vero Beach – ten steps from the sand – beach house.
It was built in the eighties and completely renovated to perfection.
I'll let the pictures do the talking.
Inside
Outside
Want to build a dream home on little piece of paradise?  Cllick this link to view oceanfront property for sale in Vero Beach.
I am a luxury estate specialist.  If you would like to schedule a buyer or seller meeting, fee free to call me directly at 305-898-1852 or drop me a note at Wellins.D@ewm.com.