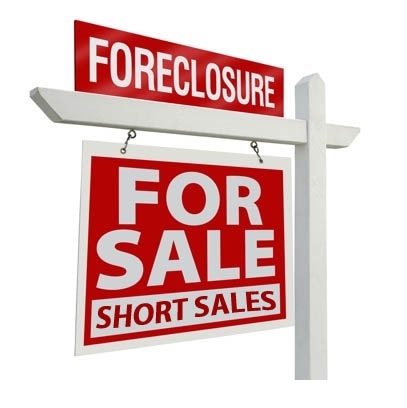 I read an article today in Florida Realtors who reported that the greater Miami area posted the highest foreclosure activity of any large city in the U.S. for the first quarter, with one in every 79 residences receiving some type of foreclosure filing.  This prompted me to analyze the distressed sale activity of single family homes in the South East Miami-Dade corridor including Key Biscayne, Coconut Grove, Coral Gables, South Miami, Pinecrest and Palmetto Bay.  Distressed sales include foreclosures and short sales.
Distressed sales, as a percentage of the total sales, were as follows:  Key Biscayne zero, South Miami 7%, Pinecrest and Coconut Grove each 11%, Coral Gables 20% and Palmetto Bay 21%. Distressed sales in all six communities averaged 12.5% of the total sales.
With foreclosures on the rise in Miami, it will be interesting to see these numbers in the second and third quarters of the year.
SINGLE FAMILY HOME SALES SOUTH EAST MIAMI-DADE COUNTY – FIRST QUARTER 2013
| | | | | | |
| --- | --- | --- | --- | --- | --- |
| City | No. Short Sales | No. Foreclosures | Total Distressed Sales | Total All Sales | % Distressed Sales |
| Key Biscayne | 0 | 0 | 0 | 54 | 0 |
| South Miami | 1 | 1 | 2 | 27 | 7 |
| Pinecrest | 3 | 1 | 4 | 37 | 11 |
| Coconut Grove | 1 | 3 | 4 | 36 | 11 |
| Coral Gables | 11 | 6 | 17 | 86 | 20 |
| Palmetto Bay | 4 | 3 | 7 | 33 | 21 |