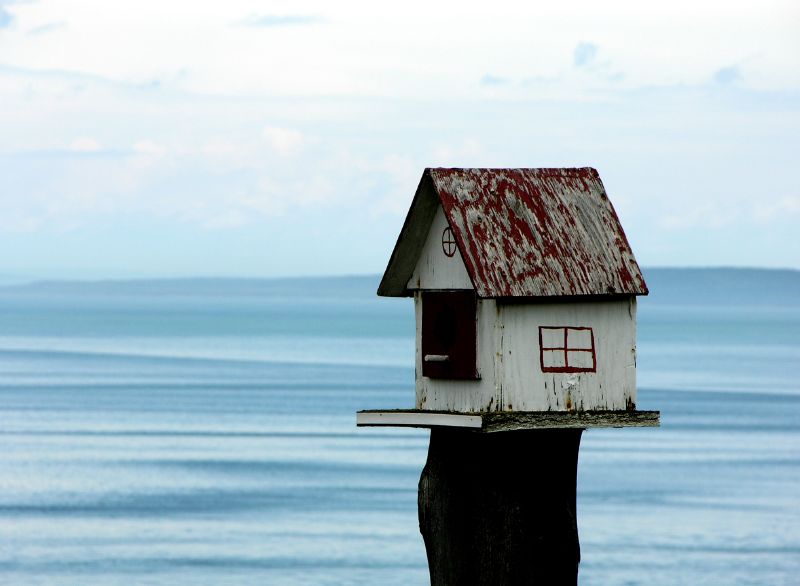 If you're considering selling a house to purchase a larger, more expensive home, waiting a year or two will likely mean a higher sales price as well as a higher purchase price.   So why move up now, you ask?
The Numbers Don't Lie…
If you look at the dollars and cents, a $200,000 home that appreciates 10 percent in one year, would net a home seller an extra $20,000.  By the same standard, a buyer that wants to upgrade to a new home worth $400,000, will have to spend $40,000 more for the purchase one year from now, at the same 10 percent.  Plus, interest rates remain near record lows and are quite likely to increase over the next year.
Just do the math.  It makes sense!
If you are thinking of buying or selling a home, it would be my pleasure to help you.  Give me a call at (305) 898-1852 or email  me a note at wellins.d@ewm.com.