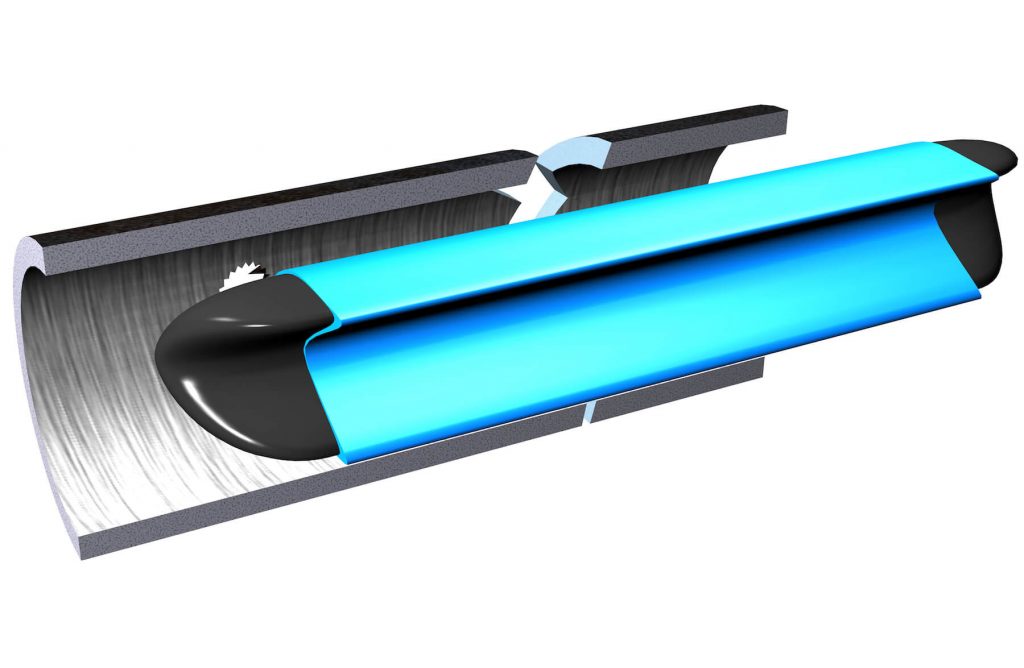 I've become an expert on the restoration of corroded plumbing pipes after a buyer inspection, at one of my listings in Palmetto Bay, revealed a defect and years of crud build-up in the cast iron pipes.  It was not a pretty picture.  The good news: there's a simple and reasonable solution.
After investigating several companies who specialize in a procedure called pull-in place pipe lining, we chose Specialized Pipe Technologies (SPT) to address the problem.  They were quick to respond and quoted the job for a much more reasonable rate than their competitors.  And they are quite familiar with Palmetto Bay pipes.
They are able to restore corroded or eroded drain, waste and vent piping systems without the costly expense and disruption of pipe replacement. Pipe lining provides an efficient and effective alternative that increases the useful life of the piping system and preserves building structure and surrounding landscape.  There's no need to move out of the house or rip into walls, ceiling and floors (although there are exceptions if they have to expose access and bypass points).
So How Does it Work?
They first flush out the pipes with high pressure water so they are able to visualize the system using a drain camera to inspect for integrity and breaks.  Once the system is fully evaluated, locating roots, corrosion and missing sections, they use pneumatic cutting tools to restore the diameter of the pipe to its original size.  Then, an epoxy saturated felt liner with an internal bladder is pulled through the pipe system, using existing access points. The bladder is inflated which pushes the epoxy liner along the internal circumference of the pipes, even at elbows and tees. The epoxy cures within hours, at which point the bladder is removed, leaving a strong seamless structural pipe within the host pipe.  Pretty cool stuff!
I'm a Miami luxury residential specialist and your best source for news and information on Miami homes and condos.   If you are thinking about buying or selling a home or investing in real estate, give me a call to discuss your needs. I'd love to help.   305-898-1852  Wellins.D@ewm.com
Palmetto Bay Home Search
Sorry we are experiencing system issues. Please try again.