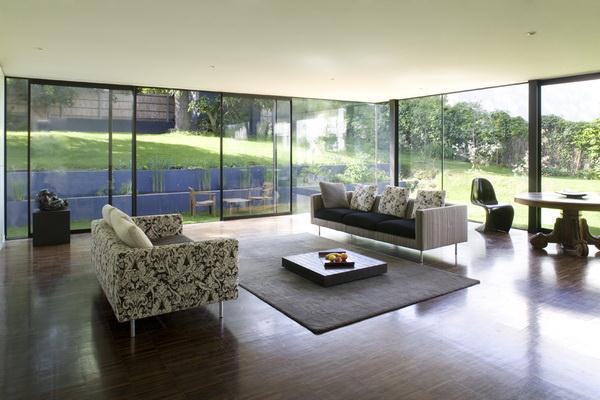 A home in good repair, with fresh pain and new carpets, will always show better and attract higher offers.  If you are thinking of selling your home, follow these recommendations and you will have much greater success.
Don't Overprice – The worst case scenario is no showings or no offers.  Buyers who are qualified to buy your home will be shopping in a lower price range.
Clean and Remove Clutter – This can include too much furniture or items on desks, tables and counters, including collectables.
Paint – Change dark and dated colors.
Don't Defer Maintenance – If it is worn out, broken or weathered, fix it.
Rid of Unpleasant Smells – This is especially true for pet odors.  Replace carpets and insure that you do not have water damage.
Update Décor – If you can afford it, have your home professionally staged.  Buyers want cool and contemporary and will pay more for it.
Create Curb Appeal – Paint the exterior and plant trees, shrubs and flowers to make the home attractive from the street.
Hire the right Realtor who will give you great advise and market your home truthfully and effectively.
I am an estate specialist in Pinecrest, Coral Gables and Coconut Grove.  If you would like to schedule a buyer, seller or investor consultation or would like a complementary market analysis of your home, kindly give me a call at 305-898-1852 or send me a note a Wellins.D@ewm.com.