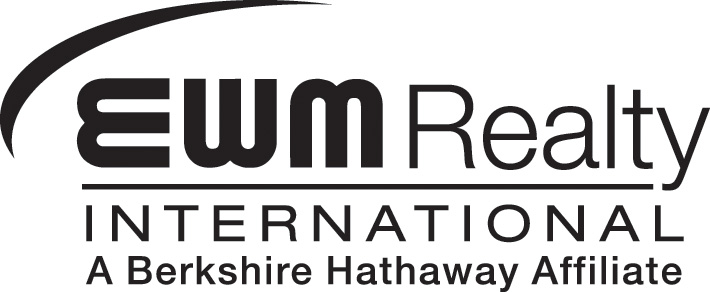 EWM is the #1 brokerage in total sales of million dollar-plus residential apartments and homes in Miami-Dade County for the past year.  The Southeast Florida Regional Multiple Listing Servie (MLS) reported this data as of August 30, 2013.
During the month of August, EWM reported 41 transactions in excess of one million dollars compared to our closest competitor with 31 transactions, followed by the third ranked brokerage with 18 transactions.
Annual numbers, from September 2012 through August 2013, EWM was number one with a total of 429 transactions in excess of one million dollars, compared to 336 and 283, respectively, for the second and third ranked brokerages.
Our President and CEO, Ron Shuffield sums it up by saying, "No doubt that our affiliation with Christie's International Real Estate and our being a Berkshire Hathaway affiliate is a hug differentiator for our clients.  These are two of the most compelling and trusted brands in the world."
I am an EWM luxury residential specialist. If you would like to schedule a buyer or seller meeting, kindly give me a call at 305-898-1852 or drop me a note at Wellins.D@ewm.com.