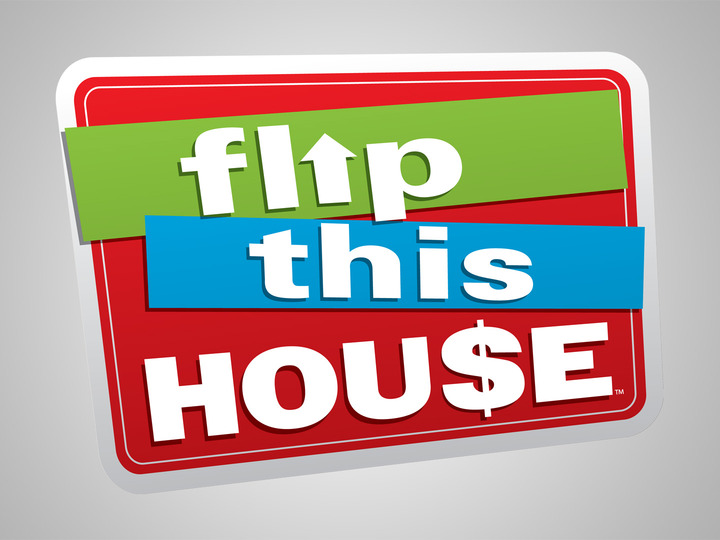 Interested in buying properties at a discount, fixing them up and re-selling them quickly for a profit?  Follow these seven rules and you will succeed.
1.  Don't overpay for the property.  Know its value.
2. Don't underestimate the cost of repairs or skimp on renovations. (Save receipts to show appraisers)
3.  Don't buy with the expectation that the property will rise in value quickly.
4.  Buy with enough of a discount that the property has instant equity.
5.  Buy a property for no more than 65% of the market value after repairs.   (If a home is worth $200,000 after renovation, and it requires $30,000 in work, the  maximum price an investor should pay is about $100,000)
6.  Price the renovated property slightly below market value to attract interest.
7.  Know your exit strategy.  Stick to the plan.  Those that fail to do so often end up making less money, holding onto the property and renting it instead.
Click this link for a review of Investment Opportunities in Coconut Grove.
"Three Lessons Learned from Home Flippers" – News and Events – FloridaRealtors
Numerous properties come on the market daily that are perfect investment opportunities.  I would love to help you make some money.  Feel free to call me directly at 305-898-1852 or drop me a note at Wellins.D@ewm.com.