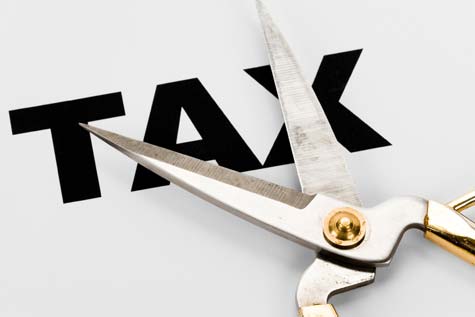 Homeownership has tax advantages.
The down payment on the purchase of a house is not deductible.
However, these four items are deductible on your annual U.S. income taxes.
Mortgage loan interest
Real estate taxes
Closing fees that decrease the rate of the mortgage loan
Mortgage insurance required on all FHA and VA loans, and on conforming or conventional mortgages higher than 80 percent loan-to-value ratio (LTV)
I am a luxury residential specialist in Pinecrest, Coral Gables and Coconut Grove.  If you would like to schedule a buyer or seller meeting, please give me a call directly at 305-898-1852 or send me a note at Wellins.D@ewm.com.