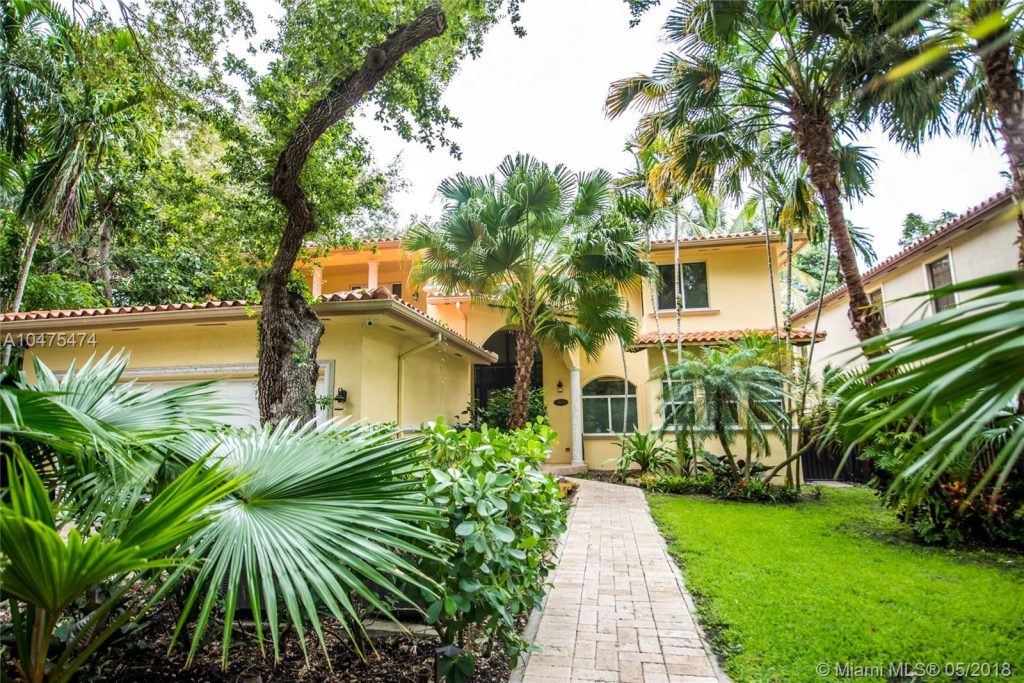 Welcoming another wonderful family, the third in a trio of corporate clients, to their new abode in South Coconut Grove.
I relocated this family two years ago to a beautifully manicured contemporary home in South Coral Gables. They are now, however, venturing into the woods, embracing the delightful Bohemian culture of South Grove.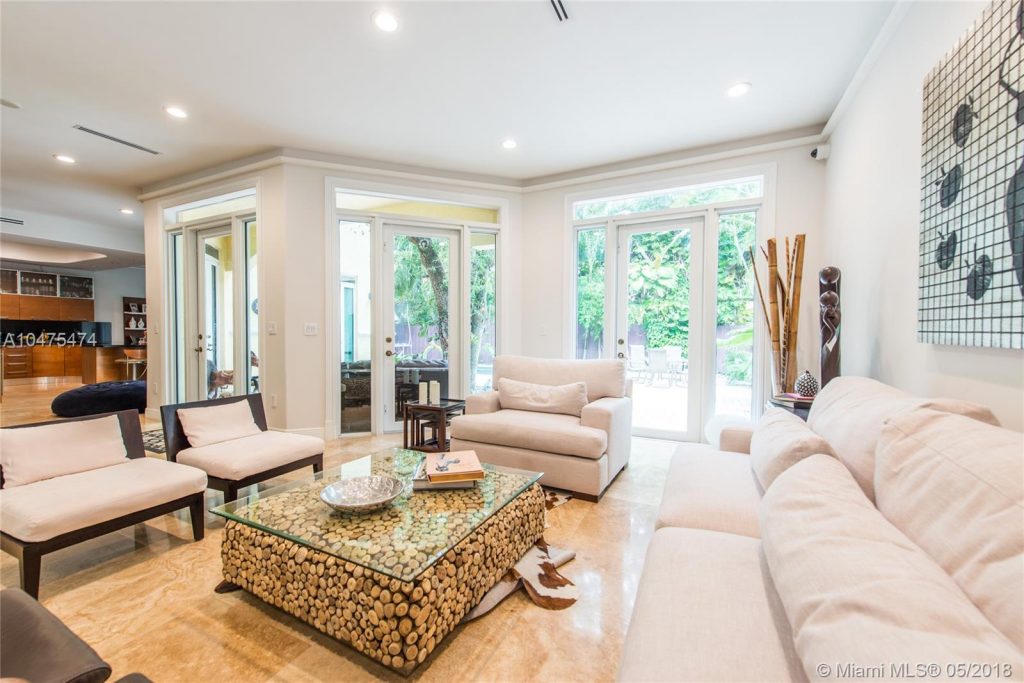 This family of four hails from Ireland.  Although there's no sea side cliffs or mountainous terrain to navigate,  they're going to love the meandering tree-lined streets and friendliness of the neighbors. As a bonus, two of their co-workers and friends are just around the corner enjoying Grove life as well.  Car pool to the corporate offices on Brickell Key?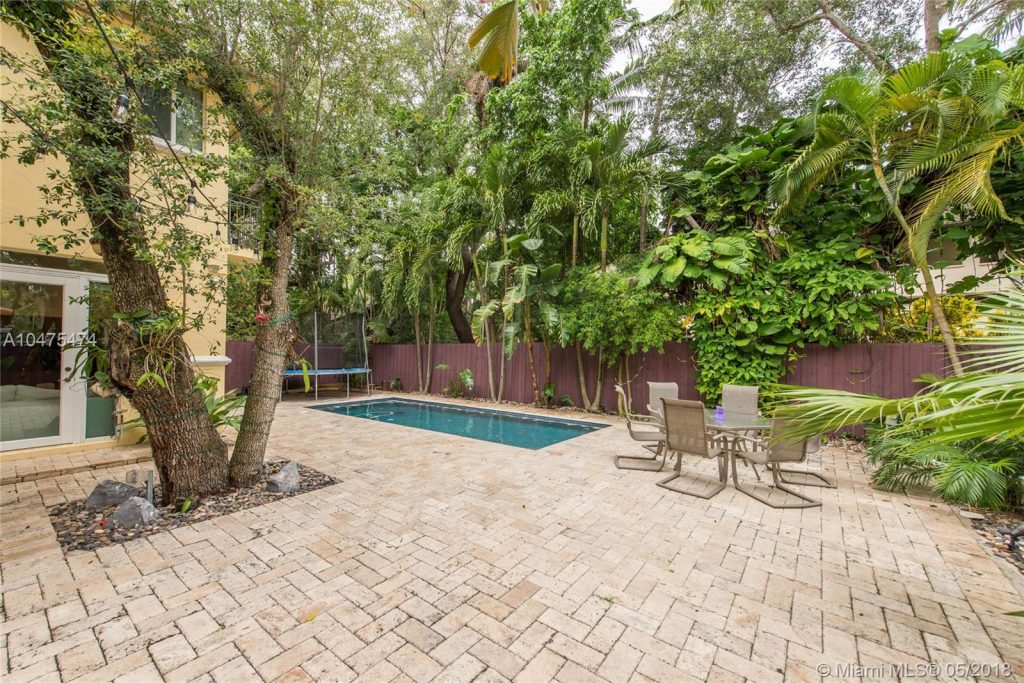 Thank you to my associates at EWM Coconut Grove, Alba Biodi and Isabelle Andrews (the listing agents), for use of their photos and making this transaction so smooth and easy.
I'm a luxury residential specialist in Coconut Grove and your best source for news and information on Miami homes and condos.   If you are thinking about buying or selling a home or investing in real estate, give me a call to discuss your needs. I'd love to help.   305-898-1852  Wellins.D@ewm.com