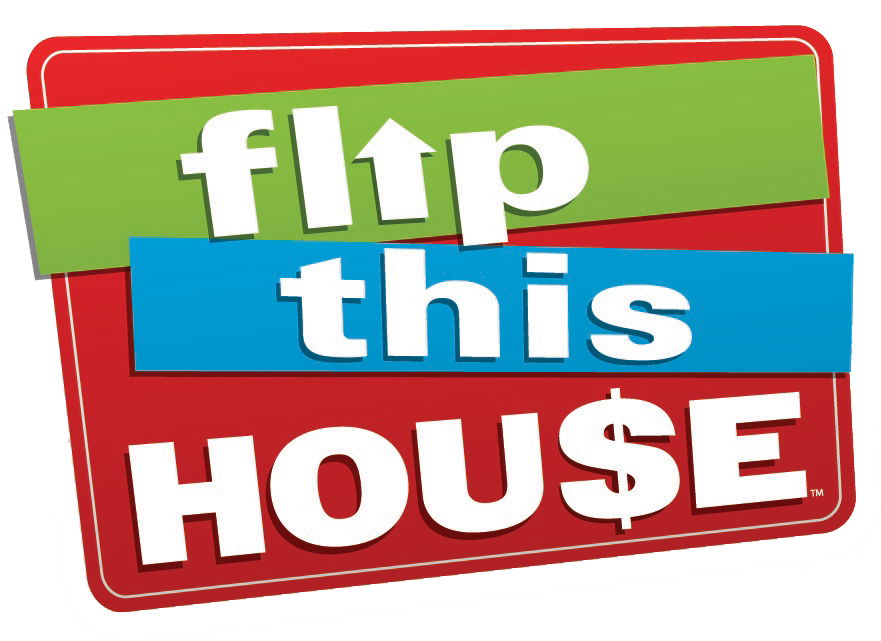 The business of home flipping, a purchase and resale in less than six months, is down.  According to RealtyTrac's First Quarter U.S. Home Flipping Report, 3.7 percent of all U.S. single family home sales from January through March of 2014 were flips.
This is a small drop from the previous quarter when 4.1 percent were flipped, and a more significant drop from one year earlier in the first quarter of 2013 when 6.5 percent were flipped.
The Profit
Home flippers had an average single-family home profit of $55,574 in the first quarter, less any costs for upgrades and paperwork.  The gross profit provided an unadjusted return on investment (ROI) of 30 percent of the average original purchase price.  A year ago, the average gross profit per flip was $51,805 for an unadjusted ROI of 28 percent.
Days to Flip
Flips took an average of 101 days to complete, up from an average of 92 days in the previous quarter and 79 days in the first quarter of 2013
The Volume
Miami had the 4th highest volume of flips at 749.  New York was number one with 1, 791 flips.
Who is Buying Them?
Owner-occupants purchased 82 percent of all properties flipped and 43 percent of all properties flipped were all cash sales to the new buyer.
What are they Buying?
Fifty eight percent of all properties flipped were three bedroom homes, 21 percent four bedroom homes and 17 percent two-bedroom homes.
I am a luxury estate specialist in Pinecrest, Coconut Grove and Coral Gables.  If you would like to schedule a buyer, seller or investor consultation or would like a complementary home market analysis, feel free to call or text me at 305-898-1852 or send me an email at Wellins.D@ewm.com.