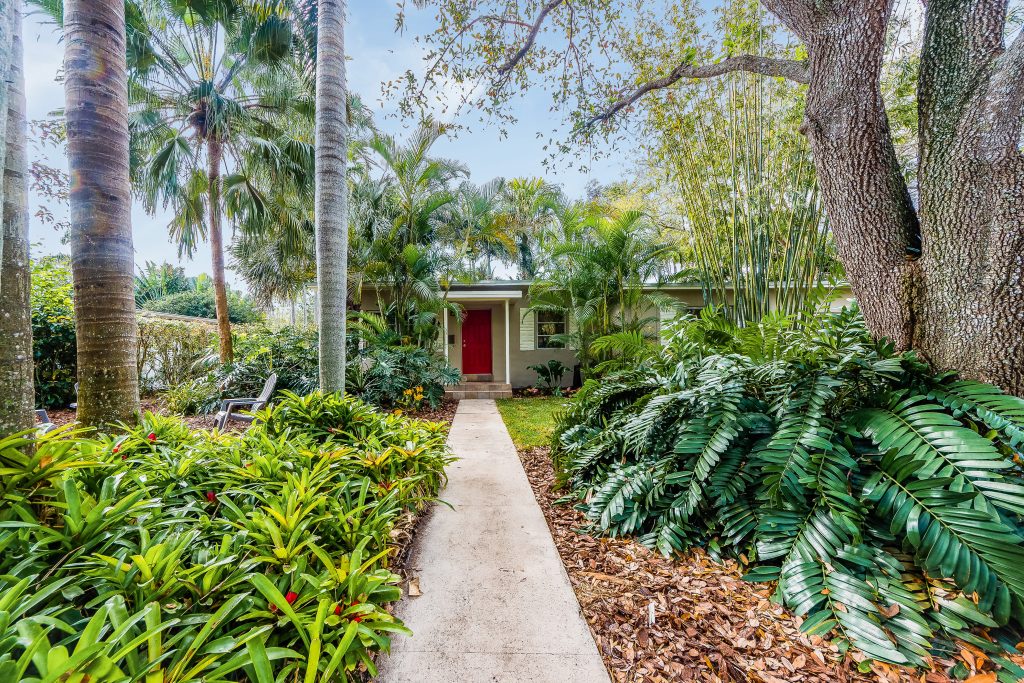 I've worked with great clients before, helping them buy and sell property, but this transaction was straight out of the Zen book of real estate deals.
I was holding my first open house when a family of three stepped past the red front door, glanced around the room and proclaimed , "we are buying this house."  I immediately liked them!  Fifteen or more families with young children had the same look of enthusiasm as they walked into the living room. The house simply oozed warmth and charm and gave off a positive energy that, I'm now convinced, stemmed from the sellers' lifetime of meditation.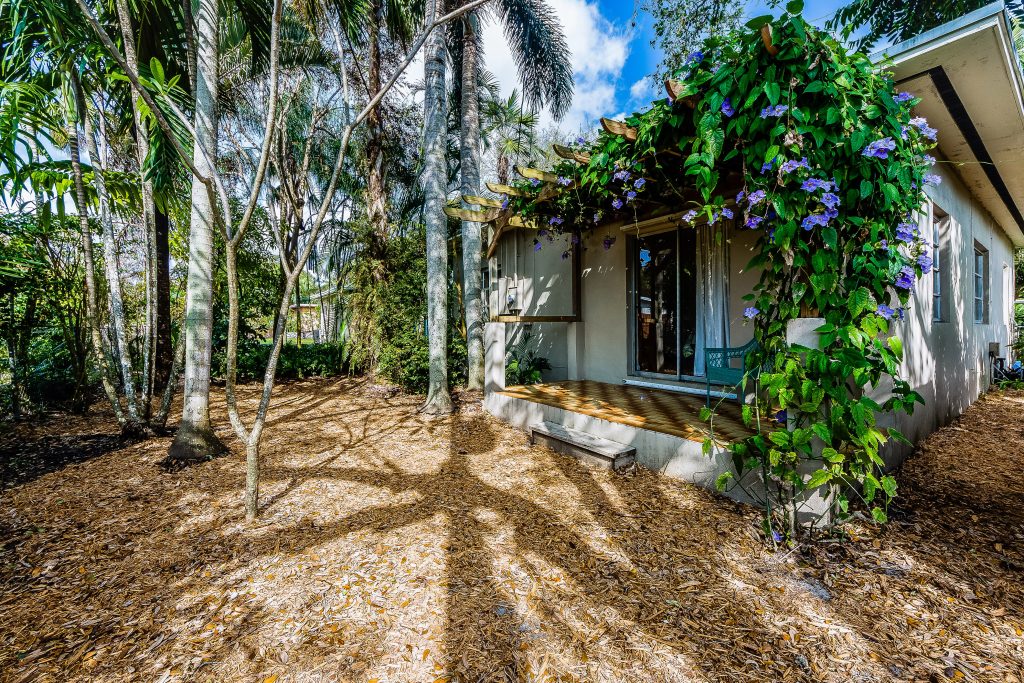 I had multiple offers, way over asking price, and families nervously waiting to hear back from me while the sellers decided on a offer.  The sellers wanted to know about each family, their children, their work, and if I perceived them as good people who would be great neighbors.
Despite better offers from wonderful families, the sellers accepted an offer at asking price from the family who knew this was their next home.  It just so happens that the husband and wife were co-workers of the sellers.  And the sellers really wanted them to have it, despite giving up thousands of dollars from better offers.
But here's the kicker.  These two families couldn't do enough for each other to make this sale happen.  They were gracious to each other, caring and continually saying , "whatever they want".  They split costs for repairs, didn't worry about delays and had confidence that the obstacles to this sale would all work out.
What a delight to work with people who put friendship first in this unbelievably happy transaction. They should all be like this.
Heartfelt congratulations to both my buyers and sellers!
Click this link for more photos of 5970 SW 47th St.
For more information on  the sale of 5970 SW 47th St, feel free to call, text or email me at 305-898-1852 or Wellins.D@ewm.com.