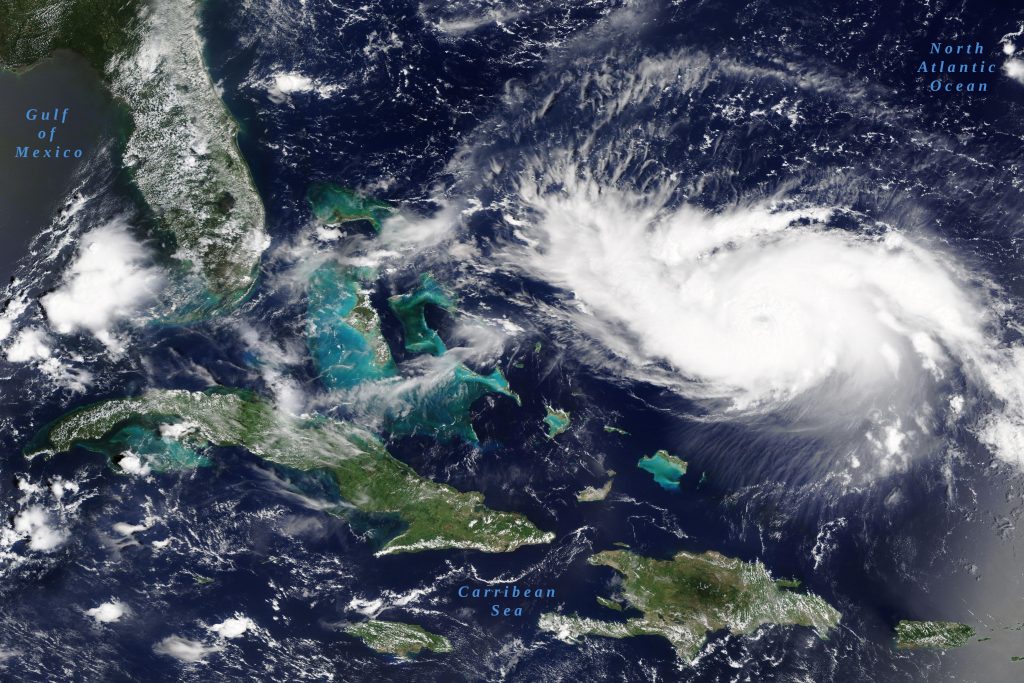 Hurricane Dorian created quite a bit of angst for buyers and sellers of real estate.  Several days before the Cat 5 storm was predicted to move westward, towards Miami, I received calls from clients with concerns about placing offers, postponing closing dates and possible force majeure.
While this anxiety was temporary and we were gratefully spared the devastation that the Bahamas endured, it definitely caused some heebie jeebies.  One of my clients held off on placing a rental offer until the storm took a northern turn and one of my buyers asked to postpone their closing. The heightened anxiety even brought up "what if's." Although not yet under contract, one of my sellers asked what would happen with the sale should their house be damaged while under contract.
Force Majeure – What Does This Mean?
Residential sale and purchase contracts should include a Force Majeure clause to protect  buyers and sellers from unforeseeable circumstances. It removes liability for natural and unavoidable catastrophes that interrupt the timing of events and prevent parties from fulfilling a contract.
Has Dorian Scared Off Buyers in Miami?
Nope, not in the least! Since the storm caused no damage and people love living in South Florida , it is back to business as usual.
Dorian Relief Efforts
But not so in the Bahamas.  On the islands hardest hit, people are homeless and in desparate need of food, water, shelter and medical supplies.  While our community has really pulled together in an extraordinary show of compassion and generosity toward our neighbors in Abaco and Grand Bahama, there is so much more that needs to be done.
Berkshire Hathaway HomeServices EWM Realty is partnering with the American Red Cross to help with relief efforts. Visit EWM.com/Bahamas to help.
It would be my pleasure to help you with buying, selling or investing in a home or condo. Just call or text  (305) 898-1852, or drop me an email at Wellins.D@ewm.com.