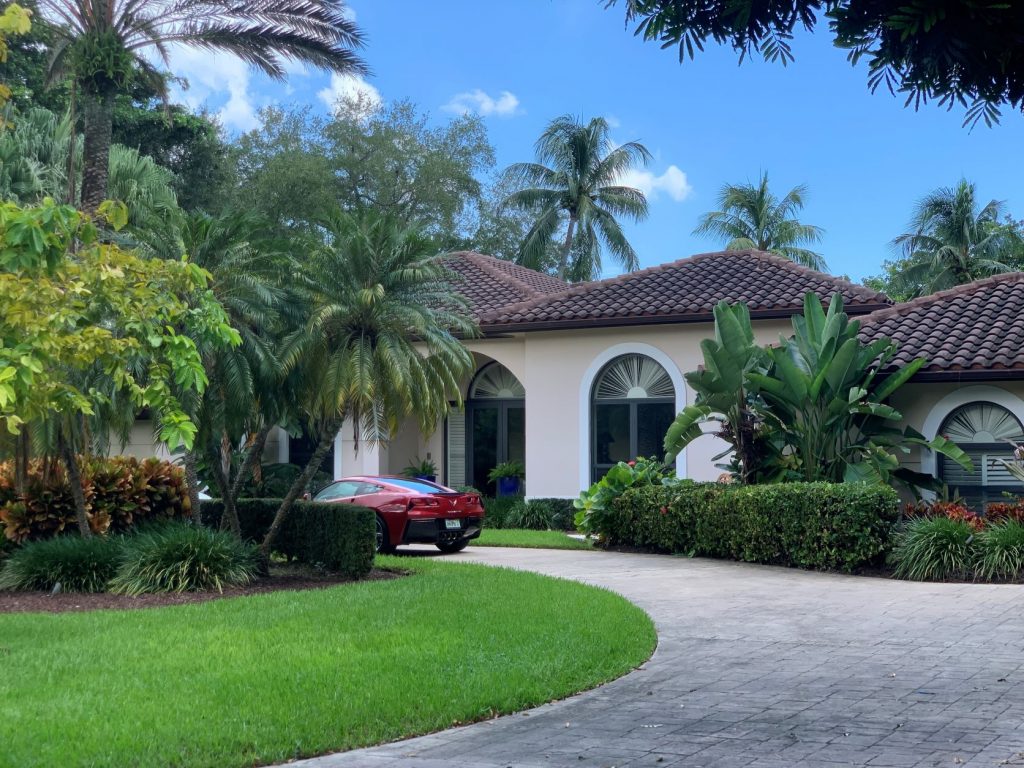 I've been reviewing economic outlooks for the national housing industry to see what the experts are saying about bubble trouble for 2015.
The "bubble" is an unsustainable rise in prices, often fueled by speculation and lending and characterized by easy credit, irrational exuberance and a rapid rise in prices.
Real estate bubbles are measured by a few fundamentals and a crystal ball.   (1) Are prices rising faster in markets that are already inflated? (2) How many markets are overvalued by 10% or more?
It seems that national home prices in the 3rd quarter (2014 Q3) are actually undervalued by 3% with Dayton (-21%) and Cleveland (-19%), Ohio the most undervalued.
The top five metro areas where home prices are the most overvalued are Austin, Tx (+19%), Los Angeles, Ca (+15%), Orange County, Ca (+15%), San Fransisco, Ca (+12%) and Riverside-San Bernardino, Ca (+11%).
The Conclusion
Overvalued markets are not realizing larger price increases across the board.  And only seven of the top 100 metro areas exceeded 10% overvaluation.  No bubble trouble for 2015.
I am an estate specialist in Pinecrest, Coral Gables and Coconut Grove.  If you would like to schedule a buyer, seller or investor consultation, call or text me at 305-898-1852 or drop me a note at Wellins.D@ewm.com.