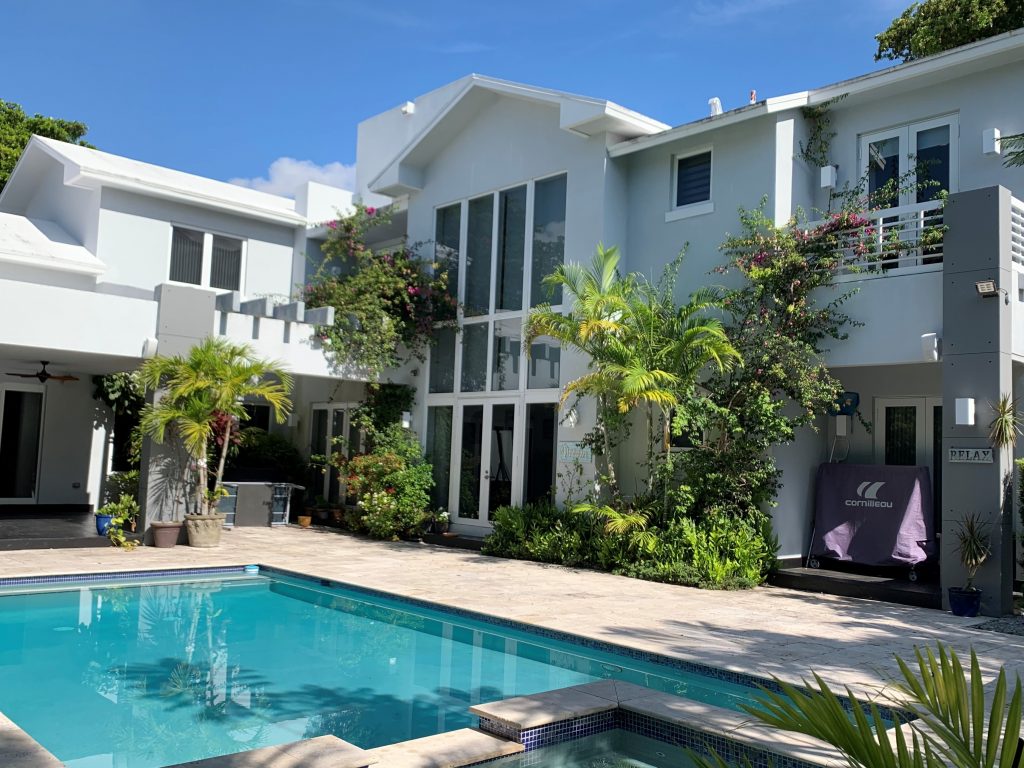 July home sale prices were on fire and burning fast in Pinecrest. Comparing sales from a year ago, the volume of sales was up 71% and the average price of sales up 49%. This is a red hot trend for sellers, but a tough market for buyers.
Low Inventory Continues to Fuel the Flames
First time home buyers, if they're lucky enough to get a deal, AND the homes appraise so they get financing, are at least benefiting from the record low interest rates.  Money is really cheap to borrow! So despite high prices, it's a great time to get in the game and buy property, especially if you have cash.
Homes are Selling in Record Time
Look at the Days on Market in the sales chart.  Homes are selling in 50 days on average compared to 149 days last July – that's just under two months instead of five.  This is major for sellers.
Everyone knows what a PITA it is to get a home ready to sell,  to constantly have everything neat and tidy for showings and have strangers walking through your space, opening your closets and drawers. No fun! That's why this stat is incredibly appealing to a seller.

If your mulling it over, thinking about selling, what is holding you back? Want to talk it over? Interested in knowing what your home will sell for?  Let's discuss over coffee and croissants.
305.898.1852   Wellins.D@ewm.com