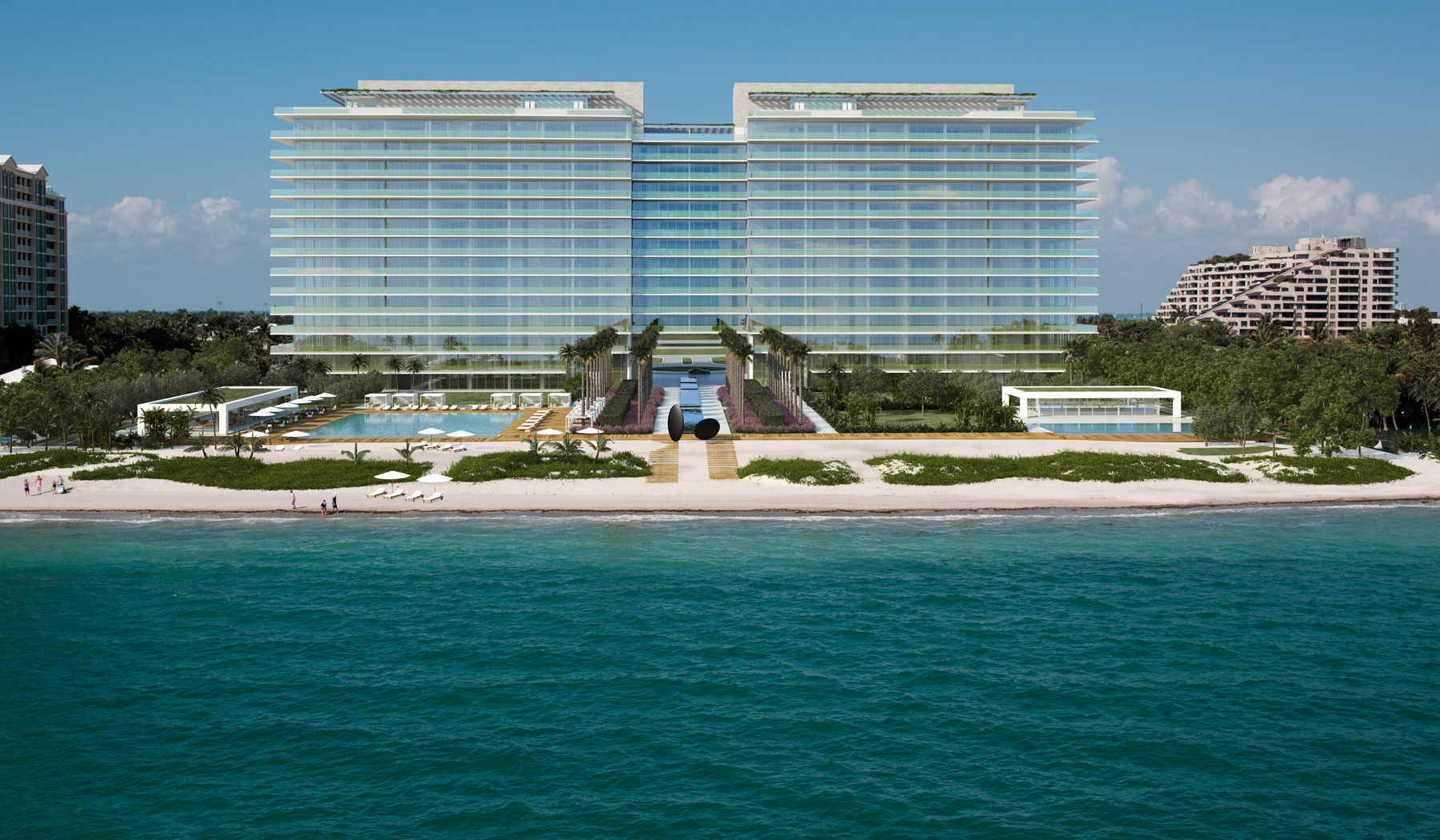 Condos with a waterfront view are selling on Key Biscayne.  Twenty seven properties have closed in the last 105 days at or above $1 million and 24 of these were waterfront.
The Grand Bay had the highest sale at $5,750,000 ($1,195/square foot) for a 5 bedroom 3.5 bath condo, with 4,810 square feet of living space.
The lowest luxury sale, for $1,00,000, was a 2 bedroom, 2 bath, 1,225 square foot condo ($533/square feet).
The median sale was three bedroom, three bath, with 1,930 square feet of living area selling for $1,299,000 ($653/square foot).  The median condo sold for 96% of list price.
Luxury Condo Sales Key Biscayne (April – June 15, 2013)

I am a luxury residential real estate specialist.  If you would like to schedule a buyer or seller meeting, feel free to call me directly at (305) 898-1852 or email me at Wellins.D@ewm.com.