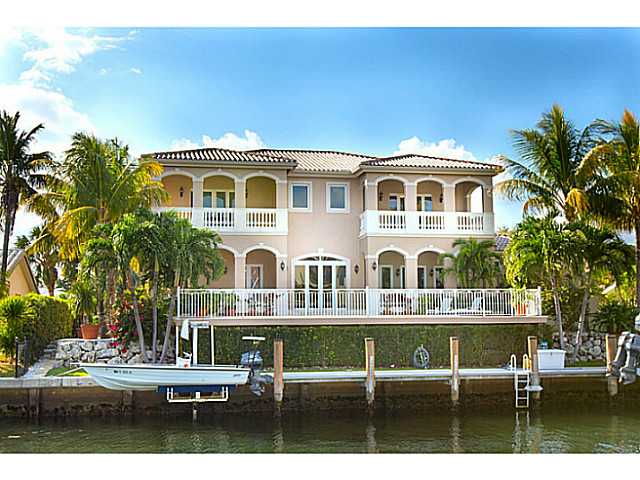 Christie's International Real Estate  published a superb compendium titled LUXURY DEFINED: AN INSIGHT INTO THE LUXURY RESIDENTIAL PROPERTY MARKET.  This is a must read for anyone in the luxury real estate business or interested in buying or selling luxury properties.  Christie's is the world's leading network of independent real estate companies dedicated to the sale and marketing of luxury residential real estate.
In this well researched study, Christie's created an "Index" which synthesizes and compares key metrics on prices, inventory, buying trends, client profiles and lifestyles across ten important global cities.  The cities: Dallas, Hong Kong, London, Los Angeles, Miami, New York, Paris, San Francisco, Toronto and the Cote d'Azur, were selected based on performance in eight categories that are measures of wealth.
Highlights from the Article
Location, lifestyle and provenance are the hallmarks of value (not just price) when high net worth individuals (HNWIs) consider a property purchase.
The luxury real estate market is relatively impervious to global economic and political trends. It tends to follow luxury goods and not the general housing market.
Top tier luxury properties achieved record prices globally in 2012 with international buyers driving the sales.  London's top sale exceeded $121 million and New York City's highest residential re-sale went for $88 million, sold to an international buyer at full asking price.
Global economies, wealth deposits, technology and culture attract HNWIs to key urban centers.
Cote d'Azur, London and Hong Kong have a higher percentage of luxury sales that are secondary residences, Miami and Paris have sales that are more evenly distributed between primary and secondary homes, while San Francisco, Dallas, Los Angeles, New York and Toronto have a higher percentage of primary home sales.
Cash transactions dominate at the higher end of the market on the purchase of second and third homes.
You can read the full report in The Miami Herald by clicking here.
I'm a realtor-associate with Esslinger-Wooten-Maxwell (EWM), the Christie's International Real Estate affiliate in Miami.  If you would like to schedule a meeting to discuss the purchase or sale of luxury real estate in Miami, feel free to give me a call at (305) 898-1852 or email me a note at wellins.d@ewm.com.