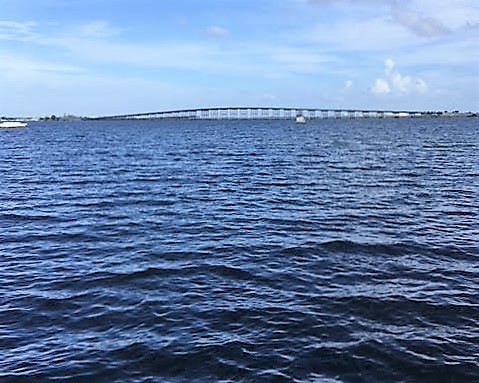 After one year and countless showings, Myriam found her waterfront condo on Brickell Ave.  This is a most happy closing day for both of us, although moving-in has proved challenging in negotiating condo association elevator rules and narrow hallways that don't accommodate a queen size bed.
The condo at The Imperial is lovely,  the view of the bay and Key Biscayne is exactly what Myriam wished for and the breeze off the balcony rejuvenating and therapeutic.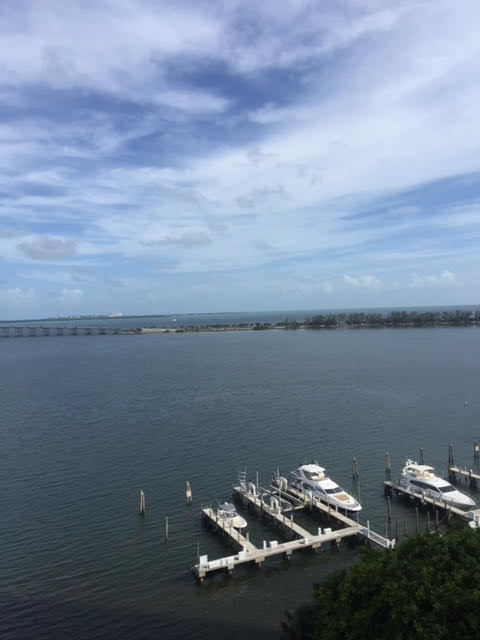 Myriam is a special lady whom I have had the pleasure of getting to know this year. She is a Functional Nutrition and Lifestyle Practitioner, a Certified Health Coach and a Yoga Teacher.  Add to her nurturing sensibilities, a contagious positive energy and spirituality.
Four things I have learned from Myriam: (1) keep a non-inflammatory diet (2) do not place your cell phone in your lap or up to your ear (3) do not use toxic room fresheners or toxic paint and (4) watch out for household mold.   I can't give away all of her secrets to a healthier lifestyle, but she's here for you should you wish to make some better choices in the way you live and improve how you feel.
Myriam Lluria Sitterson  305-905-8482    myriam@loveyourbodytowellness.com   http://LoveYour BodyToWellness.com
I'm a luxury residential specialist in Miami and your best source for news and information on Miami homes and condos.   If you are thinking about buying or selling a home or investing in real estate, give me a call to discuss your needs. I'd love to help.   305-898-1852  Wellins.D@ewm.com