There is certainly no shortage of new single family homes being built in Pinecrest these days.
I drove around the Village from 102 Street to 118th Street, just east of Ludlam and found 8 homes under construction, some in the early stages and some almost completed.
The architectural styles are a mix of Key West, Mediterranean and Modern.
I definitely have my eye on the stunning contemporary going up (see photo above).  It's available if you're interested.  Call, text or drop me an email if you would like to tour the property, see the floor plans or receive additional information.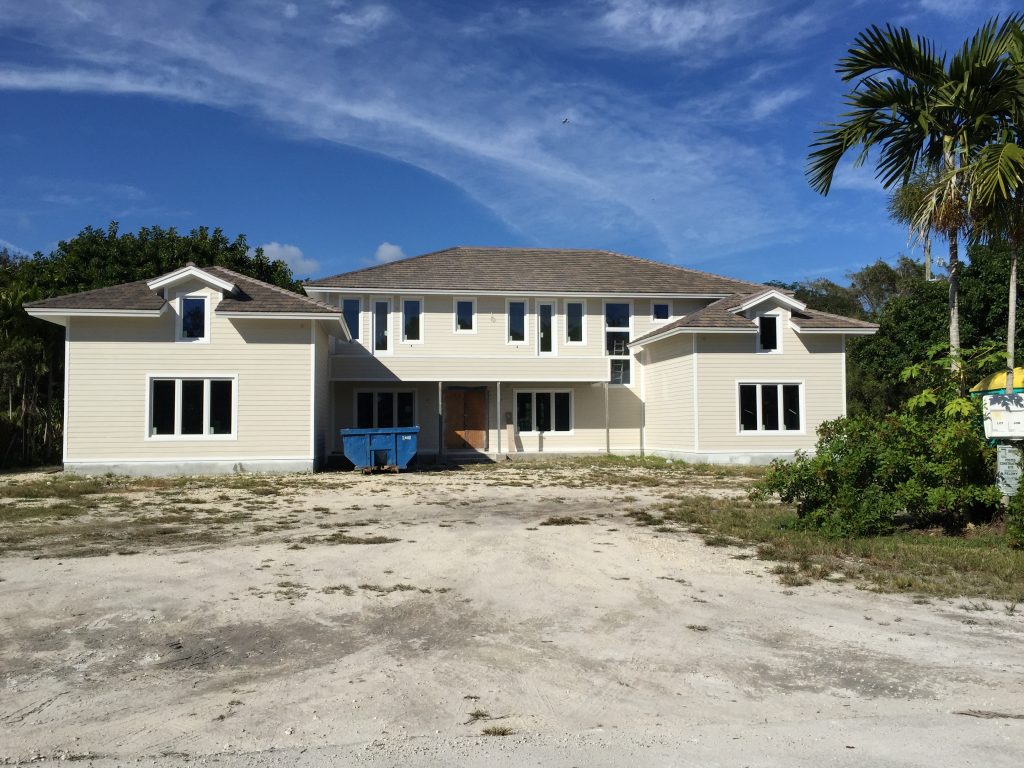 I am an estate specialist in The Village of Pinecrest, Coral Gables and Coconut Grove.  If you would like to schedule a buyer, seller or investor consultation, kindly send me a message here or call me directly at 305-898-1852.