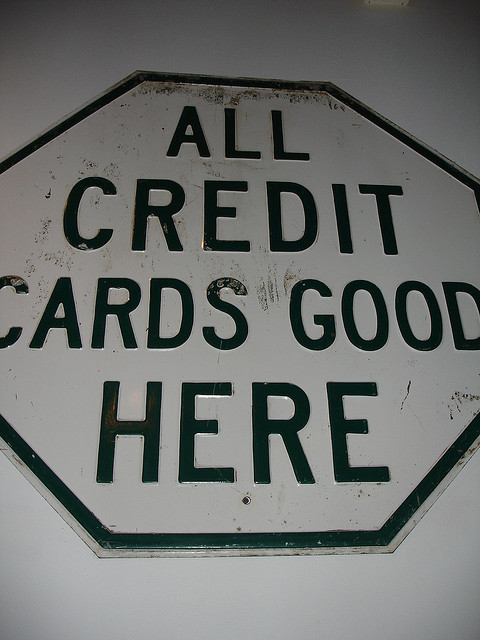 A new credit scoring system will potentially offer credit applicants a boost in their rating and help establish credit for people who previously had little to no credit history. The three major credit bureaus, Experian, Equifax and Transunion, will begin using the latest version of the VantageScore, the credit score they created.  According to John Ulzheimer, president of consumer education for SmartCredit.com, under the current system, if a debt goes into collections, even if it is paid off, it affects the  credit score for up to seven years.  However, VantageScore 3.0 will no longer consider these scores as long as the account balance is zero.
Also, victims of natural disasters will also be able to benefit from good credit behavior (like paying credit cards and mortgages on time), despite the hardship and will also be protected against negative accounts. VantageScore's new model will also weigh in rent and utility payment records and bankruptcies for people with limited credit histories. This will allow millions of people who couldn't get a credit score to qualify for better credit rates.
This boost in credit scores will only matter if a lender uses the new VantageScore.   FICO remains the most widely used scoring model but VantageScore is gaining ground.  It is currently used by seven of the top 10 financial institutions, six of the top 10 credit card issuers and four of the leading auto and mortgage lenders.  FICO and VantageScore are both working toward aligning their scoring systems to reduce the confusion associated with  range and model differences. (CNN Money)
Need help with your credit score?  Click here to learn of five ways to boost your credit scores.