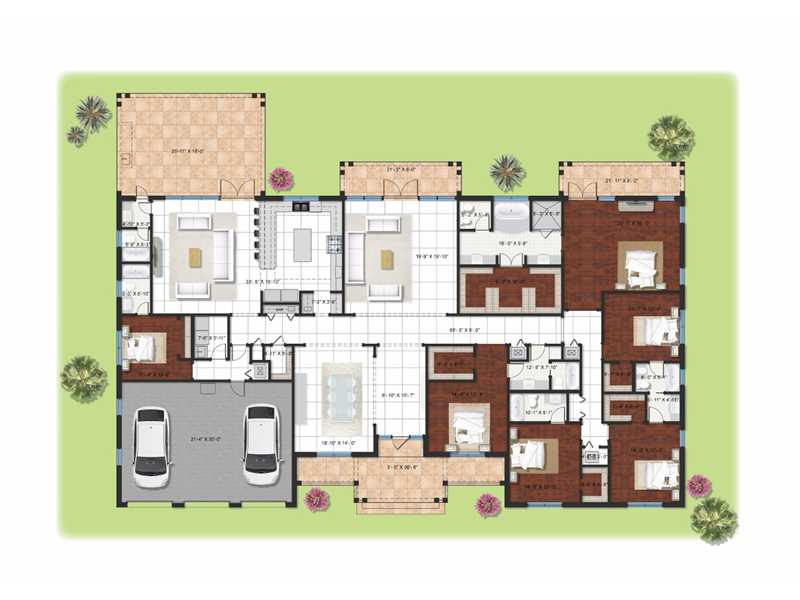 This home for sale in the Village of Pinecrest is a great price per square foot for a new semi-custom home.  It is offered at $1,599,000 or $264 per square foot.
Why is it so reasonable?  It's located across from Evelyn Greer Park on SW 82nd Ave and SW 124th St. on just under half an acre.
The trade-off is clearly location for price.  The buyer gets a new home in Pinecrest that can be semi-customized, it's located less than a mile from all the public schools and it has 6 bedrooms, 6 bathrooms, 6,055 square feet of living space and a three-car garage.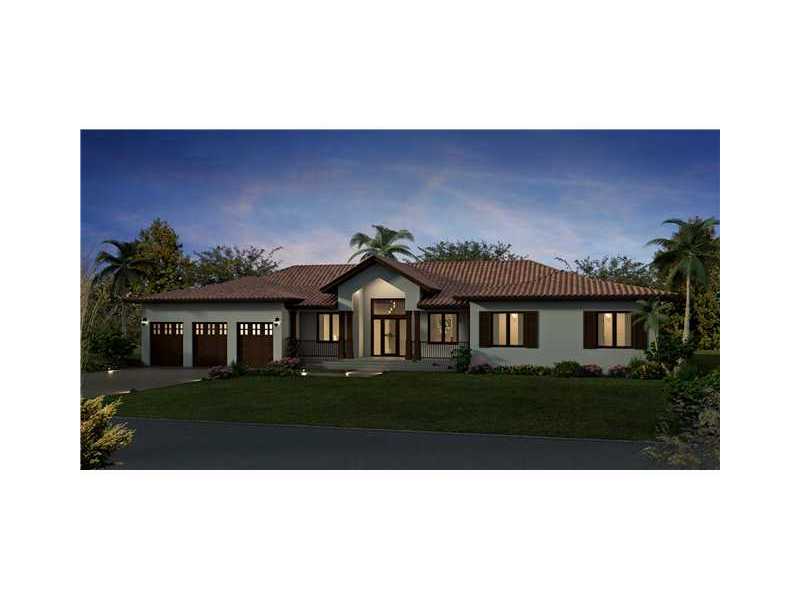 The buyer will have the opportunity to select all the finishes and customize the plans of the approved model.
The house comes standard with marble or limestone floors, solid wood cabinets,  high impact resistant windows and doors, landscaping, irrigation, pool and perimeter wall.
Select Your Kitchen
The builder is Palmcorp Development Group.  Completion is expected eight months from the date of contract.  Brokerage and artist renderings of home and kitchen are courtesy of The Complete Homebuying Center.
I am a luxury residential specialist in Pinecrest.  If you would like to schedule a buyer or seller meeting, feel free to call me directly at 305-898-1852 or drop me a note at Wellins.D@ewm.com.