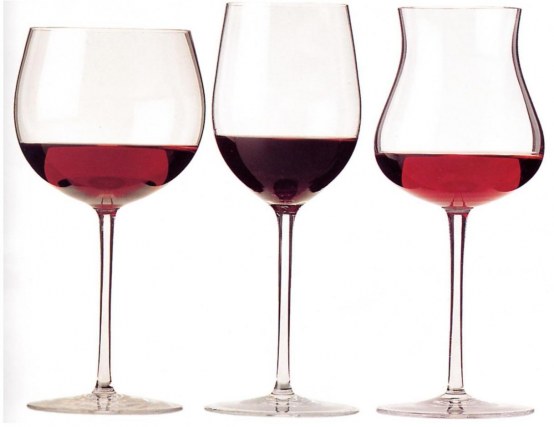 "Somm", short for sommelier, is Jason Wise's documentary film about four dedicated,  wine obsessed friends and classmates, preparing for their Master Sommelier examination.
The film follows the young men, Ian, Bryan, Dustin and DLynn, as they study, stress, taste and spit their way through three weeks of hell, memorizing flash card details of wines, regions, grapes and distillation techniques.  They describe the Savignon Blancs as moderately acidic with grapefruit and cat piss tones.   Another wine is described as having notes of earth, blackberry and pepper with hints of freshly cut rubber hose.
Their story is quite interesting, giving the viewer a glimpse into the underworld of wine PhD's.  In preparation for the exam,  candidates swirl, smell and blindly taste three reds and three whites.  At least half of the time they nail it, identifying the wine down to the year.  Even when they get it wrong, they are often close.   It's amazing!
The guys have all but ignored their personal lives, their wives and girlfriends understanding and hopeful that it will be over in a matter of weeks.  The women even graciously clean the spit containers from a night of "studying".
Wise employs a goofy cinematic touch throughout the film of wine glasses shattering in slow motion, as if struck by a bullet.   Despite the silly flourishes, I really enjoyed this film.
Seems that I will be re-evaluating the Savignon Blancs that I drink.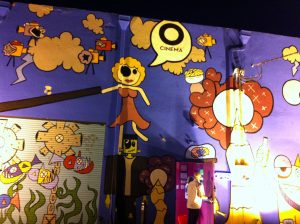 For showtimes, info and tickets:   O Cinema Wynwood     90 NW 29th St.  Miami, FL  33127   305-571-9970
Click on the link to learn more about the Court of Master Sommeliers.
If you have seen this movie, please share with us your own experience by leaving a comment below.  I would love to know what you thought about it.