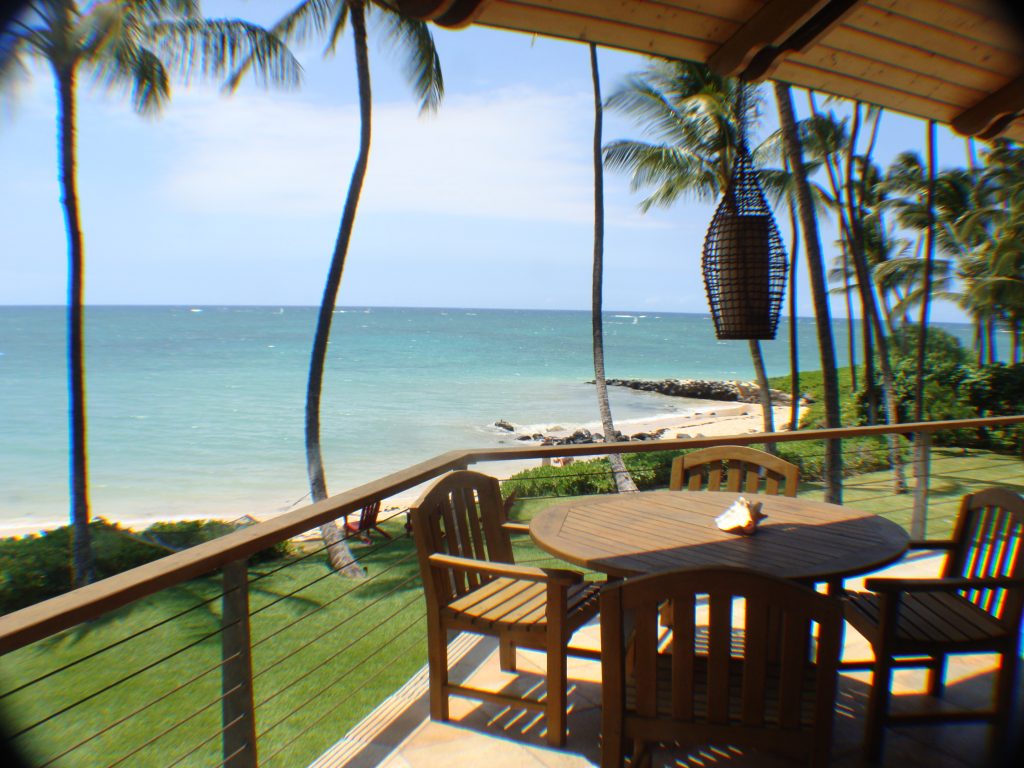 You'd be surprised to know that true oceanfront single family homes for sale these days are rare.  Hundreds of properties have ocean access and are located off canals of Biscayne Bay, but there are only 17 properties in all of Coral Gables, Coconut Grove,  Key Biscayne and Palmetto Bay with true ocean or wide bay views – the kind you'd want to pay $10 million for.
You would think Key Biscayne would come in first for ocean views but there are only three homes for sale that meet the criteria.  Coral Gables has the most at seven, Coconut Grove has four and Palmetto Bay has three.  Most people don't realize that Palmetto Bay has a small hidden treasure of properties in the Paradise Point Subdivision off S.W. 152nd Street.  Take a look at the chart below to see the breakdown for these four luxury neighborhoods.
Oceanfront Properties for Sale in Coral Gables, Coconut Grove, Key Biscayne and Palmetto Bay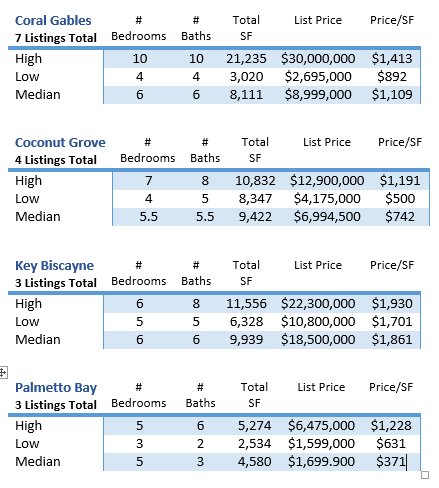 Waterfront property can also include lakefront, canal, creek, intracoastal, lagoon, pond, mangrove and river.
If you would like more information on waterfront properties or would like to schedule a buyer or seller meeting, feel free to call me at (305) 898-1852 or email a note at wellins.d@ewm.com