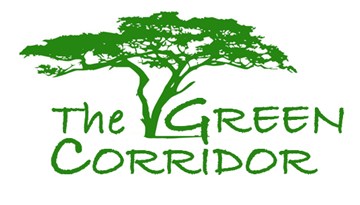 The Village of Pinecrest  is making it easier for homeowners to obtain 100% financing to protect their homes from hurricanes, save energy, lower utility cost and make their homes safer and healthier.  The Clean Energy Green Corridor  program offers homeowners an opportunity to finance home improvement projects that include:
Impact Windows or Storm Shutters
New Roofs
Solar Panels
Heating and Air Conditioning
Water Heaters
Pool Pumps
Ducting and Insulation
Lighting
Choose your own contractor, make the improvements your want and realize the savings on your property tax bill spread over as much as 20 years.
If you own a home in Pinecrest and apply before September 30th, use the promotional code PINECRESTUPGRADE to wave the $50 application fee.
www.CleanEnergyGreenCorridor.com
3390 Mary Street, Suite 124 Coconut Grove, FL  33133 305-569-0015
I am a residential specialist in The Village of Pinecrest.   Feel free to call me at 305-898-1852 or email me at Wellins.D@ewm.com if you would like to schedule a buyer or seller meeting.