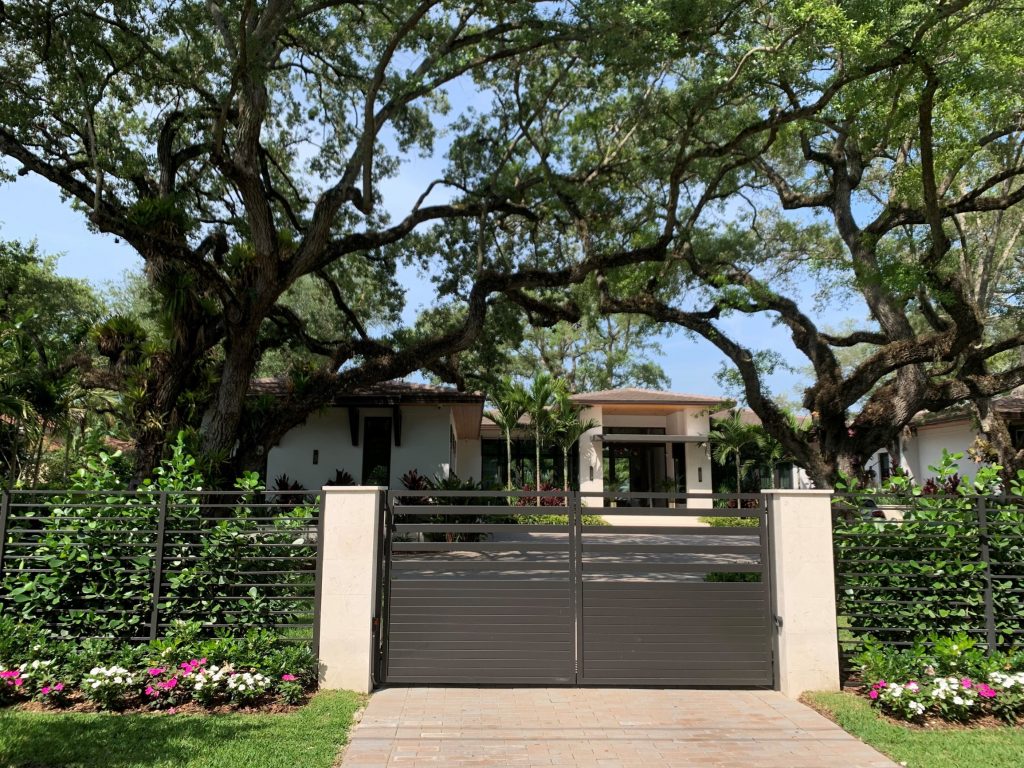 What a sensational first quarter (1Q) it's been in The Village of Pinecrest! Total home sales increased 47% over last year's 1Q with average and median sales prices surging 23% and 30%.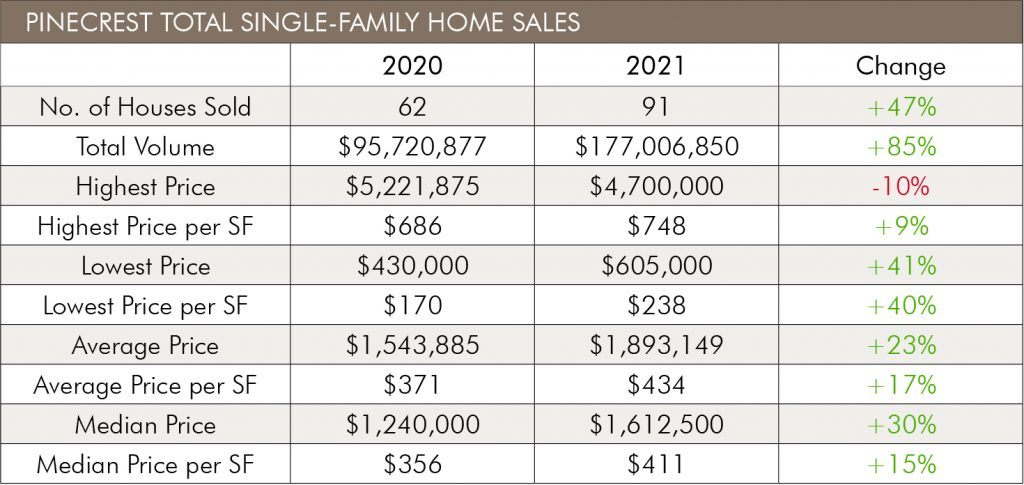 And in the NE and SE sectors, sales were up a whopping 92% and 108%.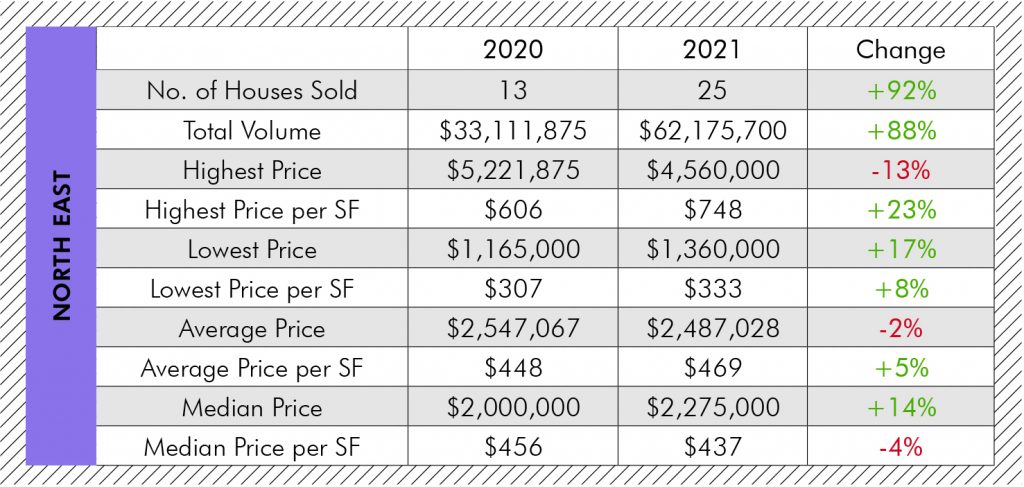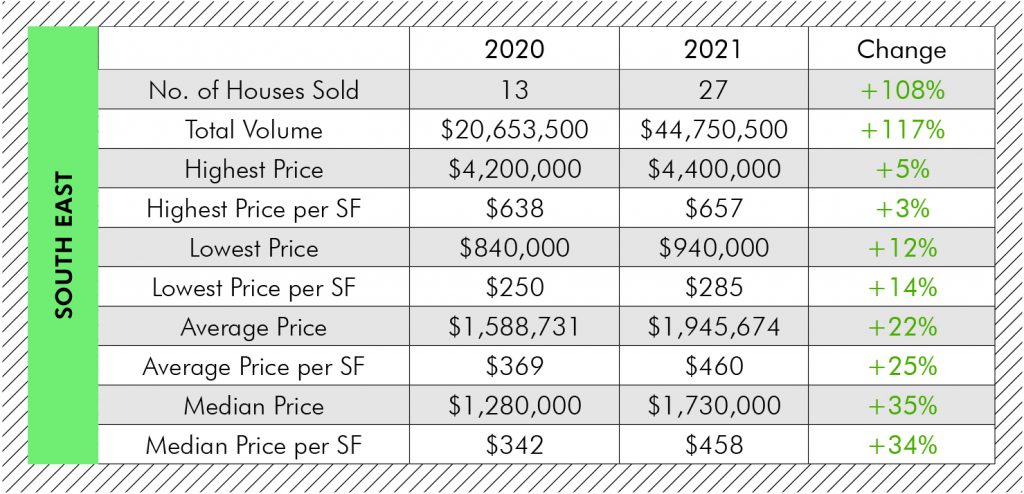 What also really stands out, besides amazing sales in Pinecrest, is the lack of inventory, particularly in the SW section of our community, where the median home price is under $1 million.  Sales were down 21% only because there were so few houses to sell. Typically, the number of sales in the SW area is highest, around 40% of Pinecrest's total sales. But, because the average price is lower than the other sectors, houses are grabbed up quickly. With more buyers than sellers right now, the competition is fierce.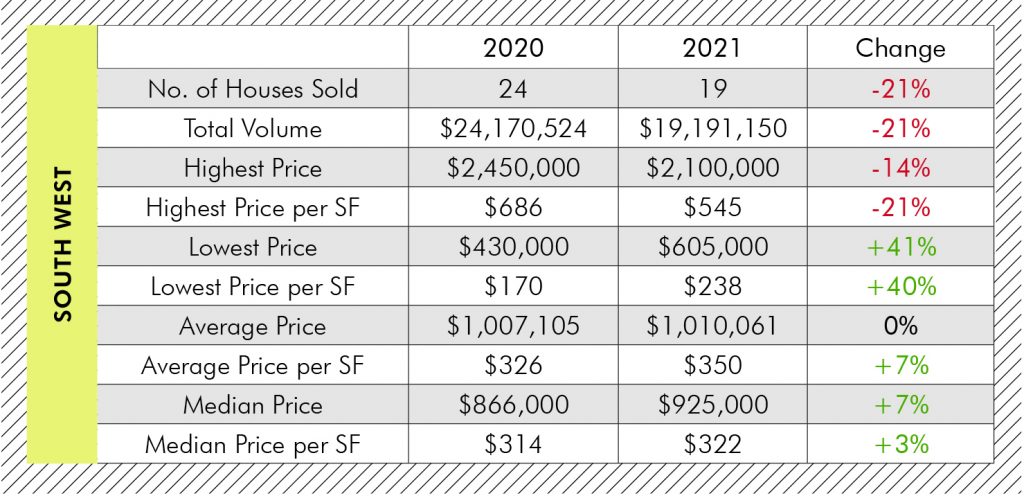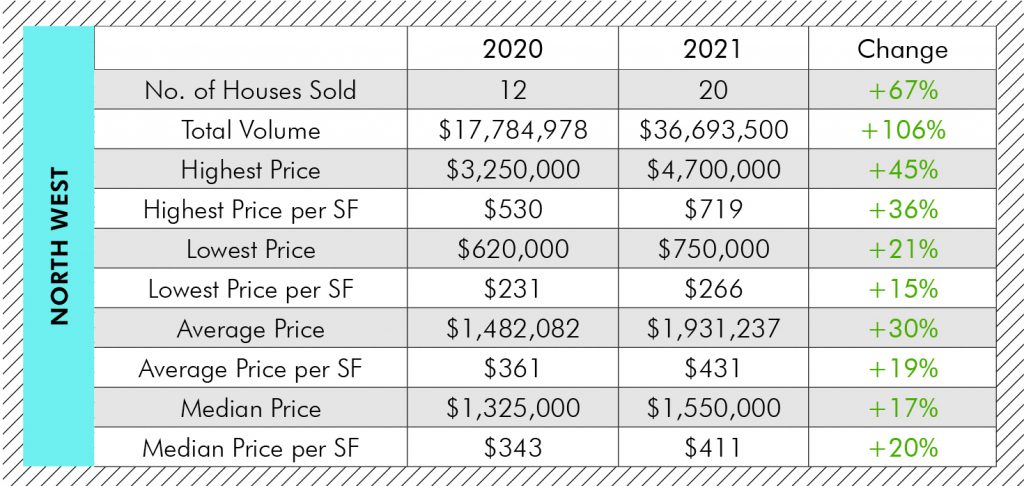 Who are the Buyers?
First time home buyers
Families upsizing to larger homes on acre properties
Empty nesters downsizing
New Yorkers
Condo owners looking for homes
Renters looking to buy
What are They Buying?
This graph below is particualary telling.  Usually the number of sales decreases as price increases. But not so this past three months.  The number of sales at all price points were within 2% until the $3 million mark where it dropped slightly to 15%. It's a sellers market.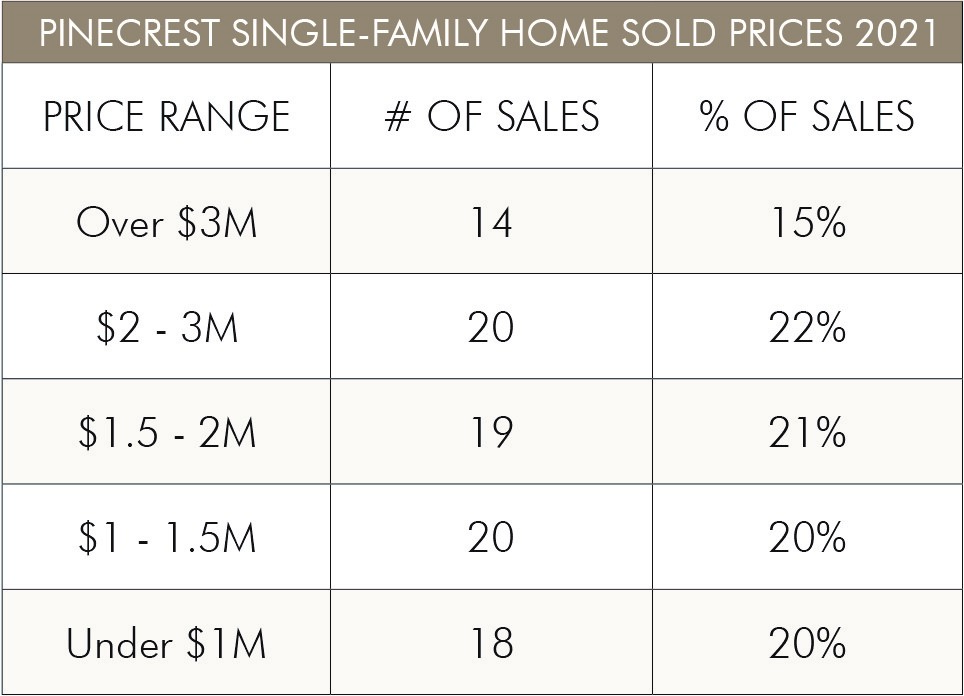 I need homes to sell. I have so many buyers looking in Pinecrest with so few homes to show them. If you're thinking about selling, please call me. You can get top dollar for your home right now! And it's important to have strong representatiom in this highly competitive market.
305.898.1852     Wellins.d@ewmcom