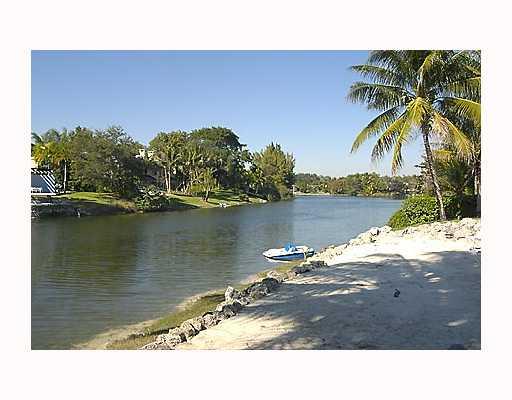 Finally there have been some closings in Snapper Creek Lakes after a first quarter lull.  Four properties sold in the second quarter of the year averaging 5 bedrooms and 5 baths, with 5, 206 square feet of living space, for an average sale price of  $2,590,000 or $498 per square foot.
But, the trend is skywards for this prestigious Coral Gables waterfront community.  There are 9 homes for sale averaging 6 bedrooms and 7 baths with 10,605 square feet of space to amble about, at an average asking price of $6,425,444 or $610 per square foot.
So What's Trending?
BIG:  Not only have home sizes doubled for properties currently on the market but there has been a 22% increase in price per square foot.
NEW:  Five of these homes are either new construction or built within the last five years.
WATERFRONT:  Six of these homes are lakefront.
I am a luxury real estate specialist. If you would like to schedule a buyer or seller meeting, feel free to call me directly at 305-898-1852 or email me at wellins.d@ewm.com.
View Properties for Sale in Snapper Creek Lakes
Sorry we are experiencing system issues. Please try again.