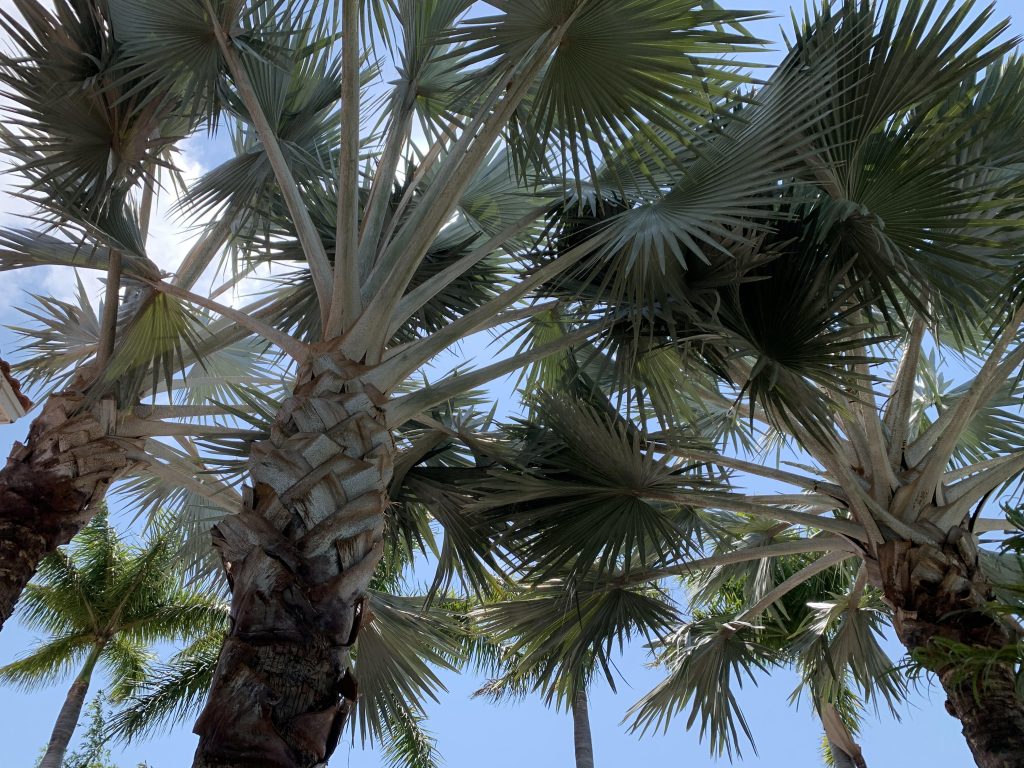 April single family home sales in Pinecrest were surprisingly good. While everyone anticipated a big downturn last month due to the novel corona virus, 18 homes sold in The Village of Pinecrest. In and of itself, 18 is not a big number for Pinecrest closings, unless compared to the 19 homes sold the previous April, when there was no pandemic.  It's amazing that Pinecrest real estate has been far less affected from the shutdown than other communities in South Florida. In Miami-Dade County, real estate sales are down by 50% and nationwide by 18%.
But here's the real kicker. When comparing April sales of this year to the same period last year, the median sales price of homes in The Village is up 5% and the median sales price per square foot is up 14%.

So what does the future look like for The Village of Pinecrest?  This is the million dollar question everyone is asking me.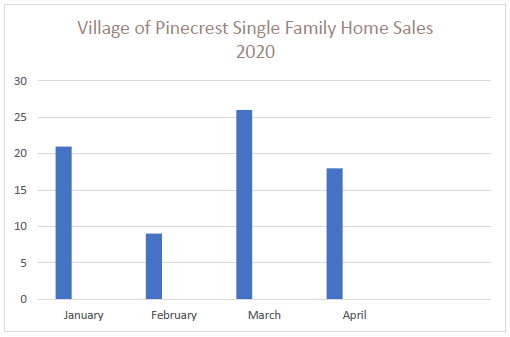 Since January, home sales have fluctuated from a March high of 26 to a February low of 9.
As of May 22, there are 194 active listings in Pinecrest, 25 pending sales and 8 closed sales.  The Village has a healthy six month supply of inventory creating a very neutral market that favors neither buyer nor seller.
May, usually one of the strongest months for real estate sales, should be comparable to April sales if the current trend continues. I'm encouraged that we may be nearing the bottom of the pandemic effect.
Your home should be listed with an experienced Realtor to get the best possible sales price. Please give me a call for a professional valuation if you are considering selling your property. 305-898-1852. We can meet virtually through facetime or zoom. Homes are selling and virtual tours are the new normal.