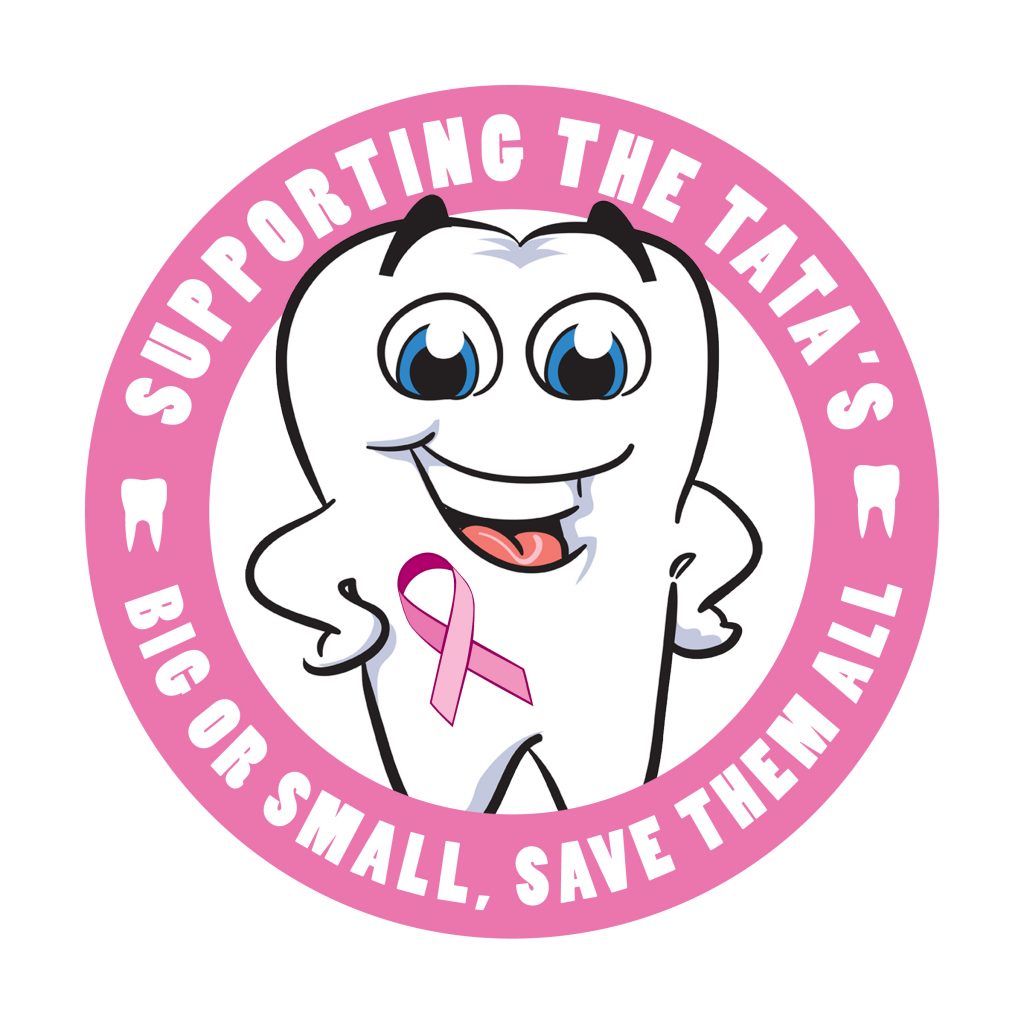 I am participating in the Race for the Cure tomorrow, the largest series of 5K runs/fitness walks in the world that raises money for the fight against breast cancer.  My team, along with thousands of other teams, are making it possible to have more treatment, education and screening that saves lives in our communities.
Join me and the South Miami Dental Associates Team – BIG OR SMALL SAVE THEM ALL – tomorrow, October 19, 2013 at Bayfront Park.  7:00 am.
Make a Donation
Click on this link to South Miami Dental Associates.  Then, scroll down to the Susan G. Komen picture and click on it.  It will take you to our team page where you can make a donation.
The tata's of the world thank you!
Baptist Health is offering free breast screening mammograms.  Click on the Baptist Health link for more info.
To see after race photos click here.