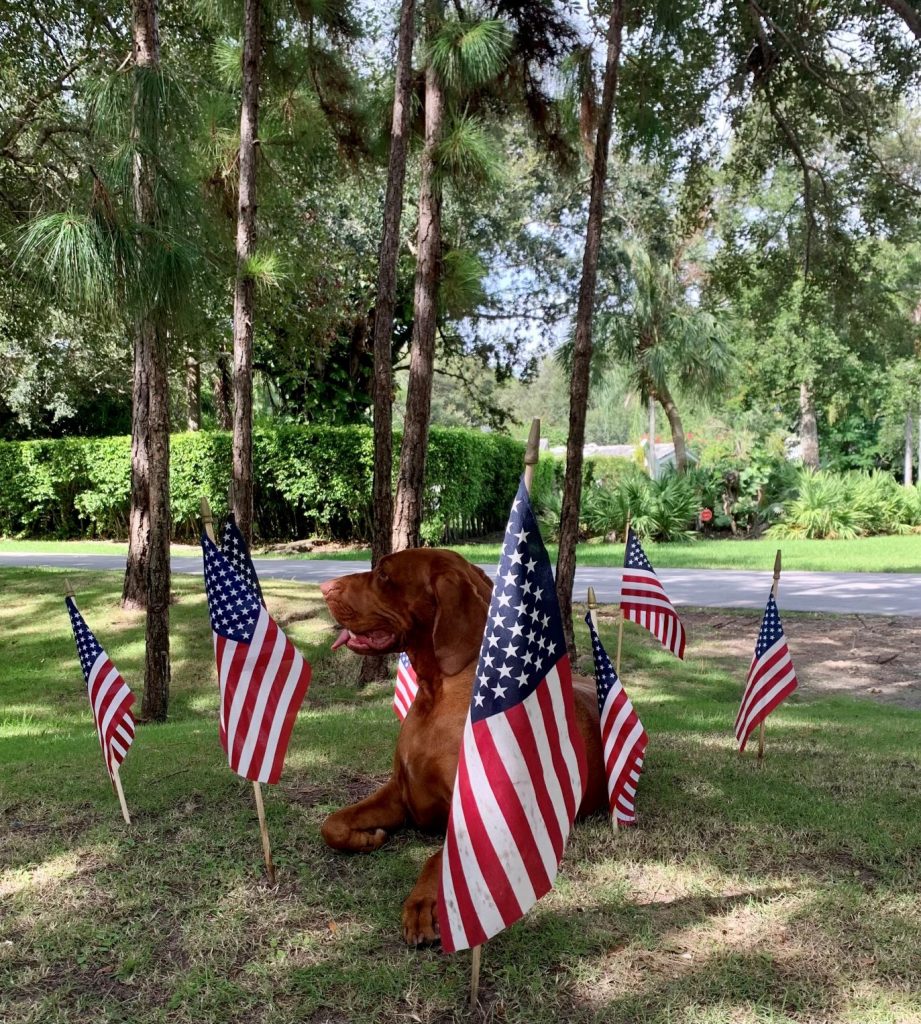 A disabled veteran prevailed in the federal appeals courts this week on a discrimination lawsuit against a Central Florida condominium association.
Ajit Bhogaita, an Air Force veteran, suffers from post traumatic stress disorder (PTSD).  In 2008, he acquired a support dog named Kane to help him in his recovery.
The dog exceeded the condo association's allowed weight limit of 25 pounds so the condo association demanded that the vet remove the dog from his unit.
Bhogaita filed a complaint with the U.S. Department of Housing and Urban Development and the Florida Commission on Human Relations contending that that association was not in compliance with disability provisions of state and federal fair housing laws.  The agencies found cause against the association, which agreed to allow Bhogaita to keep Kane.
Bhogaira later filed a lawsuit and a jury awarded him $5,ooo in compensatory damages and ordered the association to pay $127,512 in attorney's fees.  The association appealed, but a three-judge panel of the Atlanta-based court upheld the lower courts ruling.  They found that the veteran presented sufficient evidence demonstrating that his dog enhanced the quality of his life by lessening the effects of his disability.
Legally, a service animal is not considered a pet.  A  public accommodation must modify its "no pets/animals policy" to permit use of a service animal by a person with a disability unless they can demonstrate a fundamental alteration or safety hazard.
The Americans with Disabilities Act (ADA, 1990) is a Federal Civil Rights Law that defines disabilities.  It also protects the rights of individuals with disabilties so that they have equal access to public goods and services.
I am an estate specialist in Pinecrest, Coral Gables and Coconut Grove.  If you would like to schedule a buyer, seller or investor meeting, feel free to call or text me at 305-898-1852 or drop me a note at Wellins.D@ewm.com.