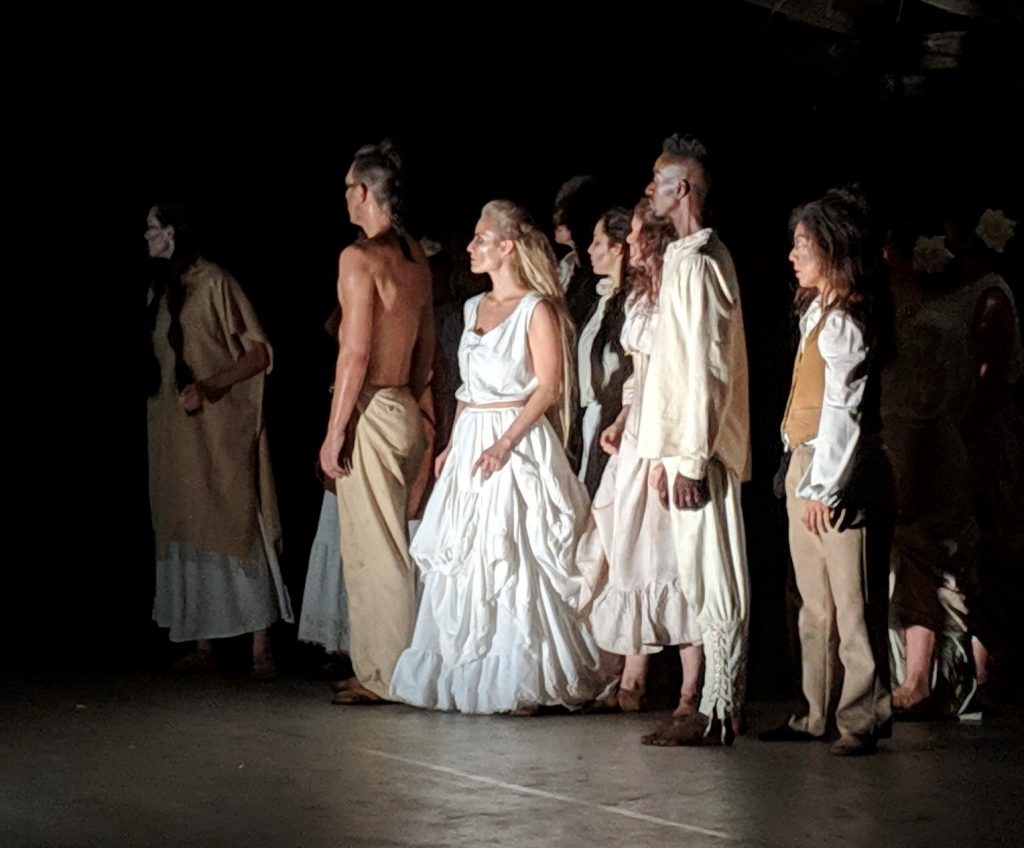 A haunting feast for the eyes, ears and soul…this show is not to be missed.  It's not exactly the Dead, as in Grateful.  Rather it's the spirits of fictional characters from historic Coconut Grove who come to life in dance as they jete and pirouette across The Barnacle Historic State Park. Watch as they dance their stories beneath the moonlit sky and try to escape their tragic endings.
When and Where
October 28 and 29 at 8:30pm
Pay what you can – between $10 and $20.   Just keep in mind that the spirits are watching you!
The Barnacle Historic State Park  3485 Main Highway  Coconut Grove, FL 33133
Featured Artists
Ray Sullivan * Liony Garcia * Ivonne Batanero * Erica Diaz * Stephanie Fuentes * Jenny Hegarty * Rachel Carroll * Asami Tomida * Luke Stockton * Teddy Talbot * Rebecca Galt * Brigette Cormier * Amanda Edwards * Jessica Birt * Jeannine Maffucci * Allyn Ginns * Xavier Dubrocq * Amanda Del Valle
I'm an estate specialist in The Village of Pinecrest. Coral Gables and Coconut Grove and your best source for news and information on Miami real estate.  If you wish to schedule a buyer, seller or investor meeting, please call, text or email me.  305-898-1852  Wellins.D@ewm.com