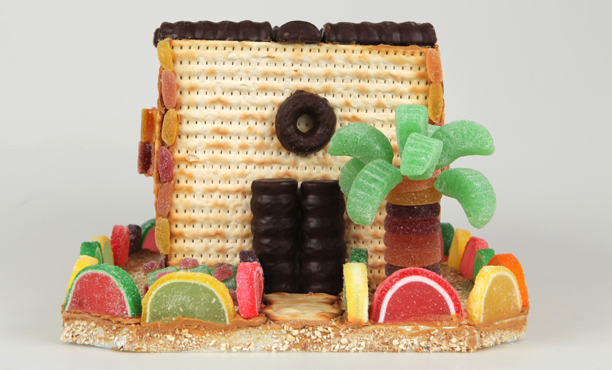 This Passover, for your Seder table centerpiece, why not construct the ultimate edible abode.
While commemorating freedom with spring cleaning and the joyful feast of gefilte fish, charoset, matzoh ball soup, brisket, horseradish, kugel, sponge cake, macaroons and kosher wines, get creative with your matzoh.
Check out Epicurious for details on constructing this fabulous Matzoh House.
Happy Passover!
I am an estate specialist in Pinecrest, Coral Gables and Coconut Grove.  If you would like to schedule a buyer, seller or investor consultation, or would like a complementary market analysis of your home, feel free to call me at 305-898-1852 or send me a note at Wellins.D@ewm.com.