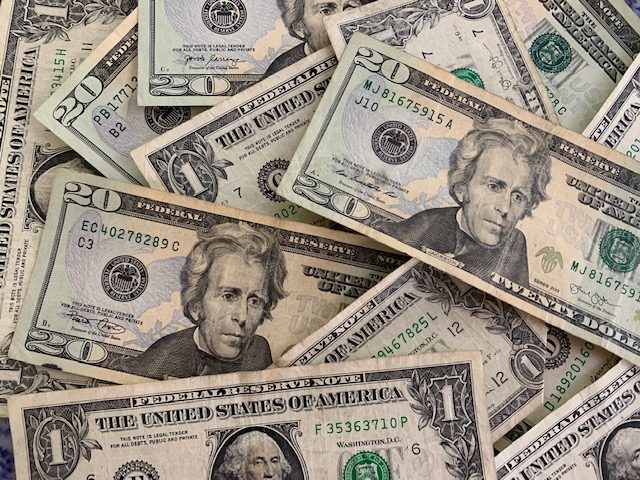 CASH.  Condos under $250,000 are being bought by local and foreign investors for cash.   No cash – no deal.  If you add a finance contingency, you can just about forget it.  Sellers are receiving multiple offers and can pick and choose from the highest and best offer – for cash. In fact, sellers are receiving above asking price in many offers.
In The Village of Pinecrest, Dadeland Grove and Villas of Pinecrest are the only two condos with closed sales this year. The sales ranged from $99,000 at Dadeland Grove for a 1 bedroom, 1.5 bath unit to $150,000 for a 2 bedroom, 1.5 bath unit at The Villas of Pinecrest.  By comparison, at the end of December last year, one of the newer condos built in 2003, the Reserve of Pinecrest, sold for $450,000.  This apartment was 3 bedrooms, 2.5 baths with a 2 car garage.
I am a Pinecrest real estate specialist and would be pleased  to assist you with your real estate needs.  Please give me a call at (305) 898-1852 or email me a note at wellins.d@ewm.com.