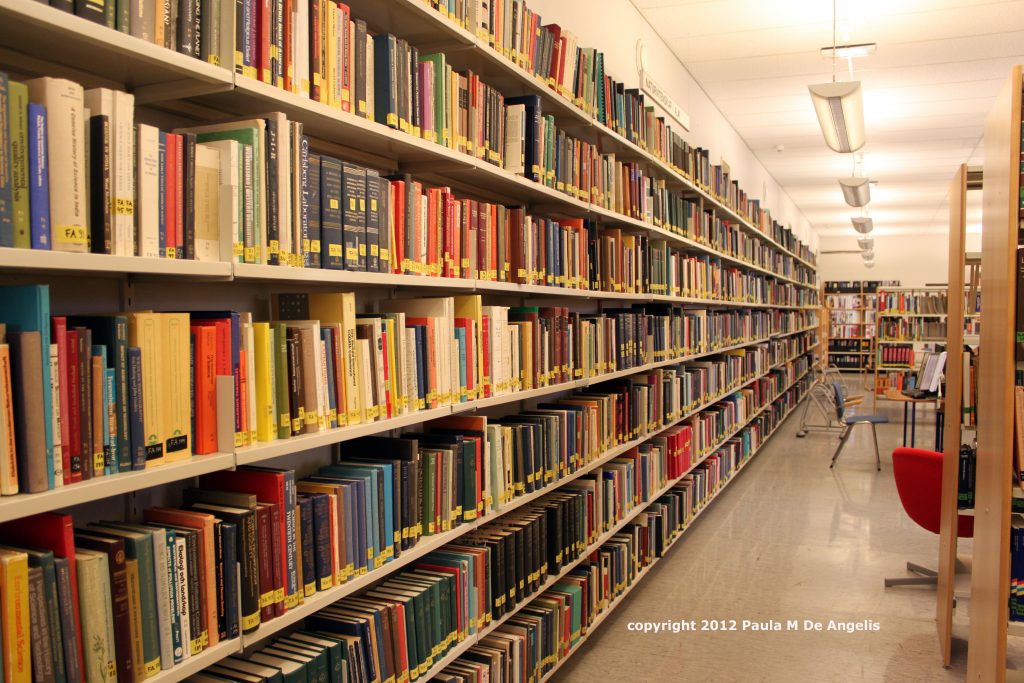 It's not exactly Watergate, but my source must remain anonymous.  All library employees, while on the job, are under a strict gag order not to discuss the library crisis with the press.  After all, they work for Mayor Gimenez and fear being fired.
Here's the inside scoop from my deepthroat.
1.  Libraries are not "saved".  The award winning Miami-Dade Public Library System will be a shadow of what it once was.
2.  Staff levels have fallen from 800 in 2008 to their current level of 440 with further expected reductions in October to 271 in order to keep 49 branches open.
3.  All libraries will have reduced staff and reduced hours of operation and some will be closing. (Board of County Commissions will be voting on this at the Sept. 10 and 19 budget hearings.)
4.  The majority of surviving librarians and library assistants are being demoted.  Positions, like branch supervisors, are being eliminated.  The staff that remain are either the most senior employees who have survived the cuts or one entry level librarian with two part-time pages (shelvers) per branch.  The youth and recently graduated have no future in the Miami-Dade system.  There are no jobs.
5.  Services are being radically diminished beginning Oct. 1, 2013.  The Bookmobile, free computer classes, childrens' programs and workshops are on the chopping block.
6.  Books, materials and resources like data bases, downloadables, serial subscriptions and digital collections (e-books) are being cut .
What about that Special Library Tax?
$7.476 million was transferred from the library reserves in the fiscal year 2009-2010 budget to the Cultural Affairs Department.  Grants were awarded with library millage to many arts organizations.  The following are just a few of the top recipients:
Florida Grand Opera $ 376,800
Adrienne Arsht Center $ 340,000
FIU Board of Trustees for Wofsonian $ 244,700
Miami Children's Museum $244,700
Friends of the Bass Museum $ 166,750
University of Miami, Lowe Art Museum $ 153,750
These funds were spent from taxes that were designated as library millage.  Now that this information has become public, the Mayor wants to dissolve this fund altogether and roll the library into the general fund so that it competes with other departments for funding.
Quick History Lesson
The library millage rate has gone from .48 in 2007 to its current rate of .17.  (That's $0.17 of every $1,000 of property tax going to the library.)   In the 2011-2012 budget, the mayor used $75 million from library fund reserves to compensate for the reduction in millage.  His budget for 2013-2014 sets forth reserves at $18 million.  This millage rate can't cover current operations.  It only generates $28 million and the system requires $52 million to run.
The Mayor believes the "Age of the Book" is over.  What is your take on this crisis?  I welcome your comments below or you can send me a note at Wellins.D@ewm.com.