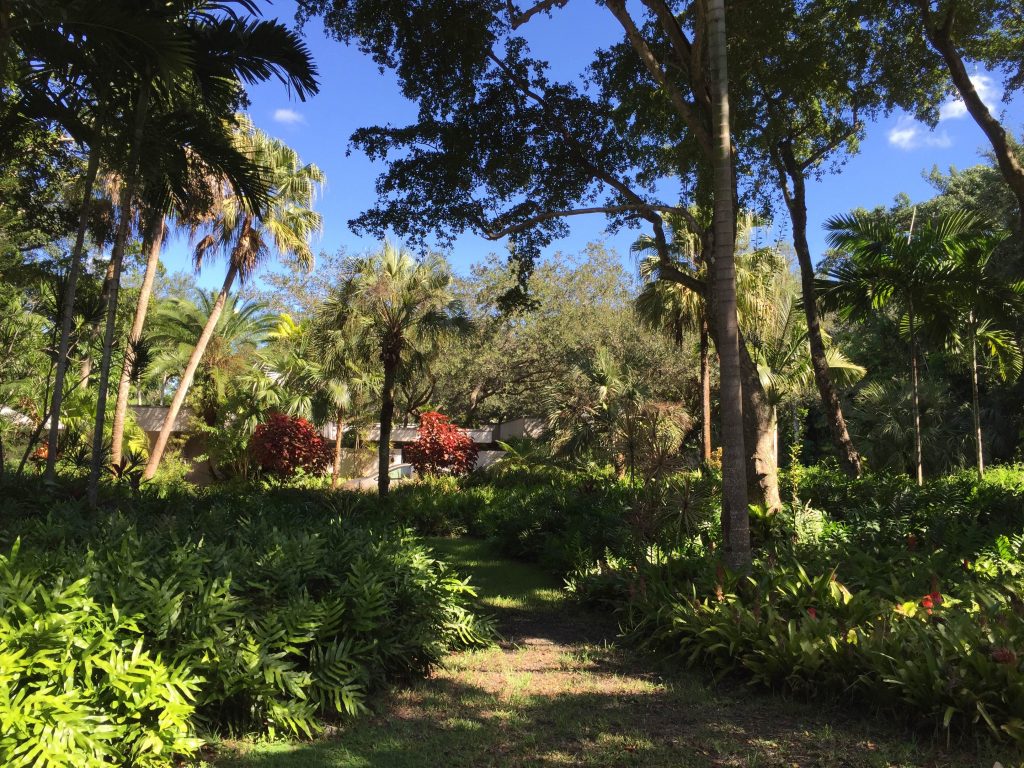 Devonwood is a very desirable community in the Village of Pinecrest located off Ludlam Road between 131 St and 136 St.  Many of us call it the Coconut Grove of Pinecrest because the streets and homes are so beautifully shaded by towering oaks, mature trees and lush tropical landscaping.
The lovely and prestigious enclave of Devonwood has had only three sales since January of this year.  There is not much turn over of homes in this exclusive little corner of Pinecrest.
The Sales
6500 SW 133 Dr    5 bedroom     3 bath       3,964 SF living area    23,599 SF lot    $825,000     $206/SF
6485 SW 132 St.    4 bedroom     2.5 bath    3,130 SF living area    24,150 SF lot    $985,000      $315/SF
6440 SW 134 Dr.   4 bedroom     3 bath       3,452 SF living area    24,007 SF lot    $895,000     $259 SF
The average home is selling for $902,000. But the more important number is the average sale price per square foot of $261. This number is significant because the homes that are currently for sale in Devonwood are larger, with about 1,000 additional square feet of living space. They will undoubtedly sell for $200,000 to $300,000 more.
There is one pending sale and three active listings in Devonwood.  And I know of a new home that has not yet hit the market but will be available very soon.  Call me for details.
I'm an estate specialist in The Village of Pinecrest and your best source for news and information on Pinecrest real estate.  If you wish to schedule a buyer, seller or investor meeting, please call, text or email me.  305-898-1852  Wellins.D@ewm.com