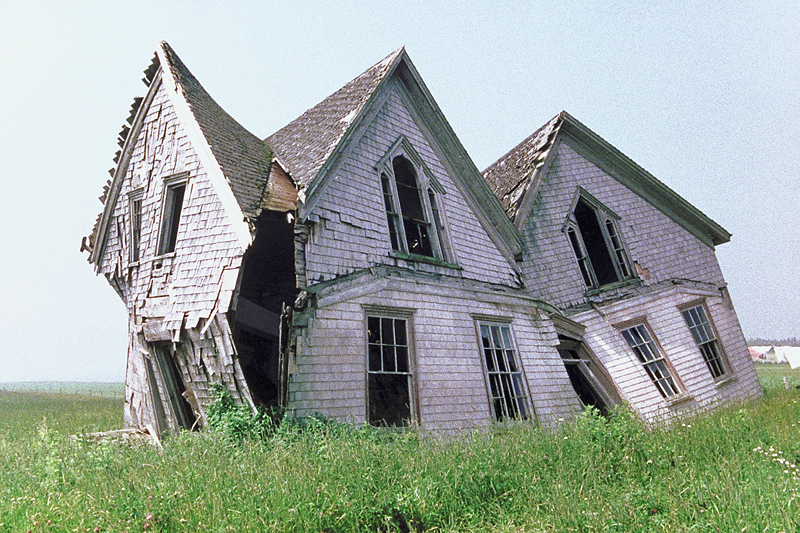 A buyer recently inquired about the value difference in buying undeveloped residential land vs a tear down.  When you purchase land, the major considerations are location, size and shape of the property, size of the home you wish to build and limitations due to protected trees.  There are also impact fees associated with new construction.
With a tear down, there are costs to demolish and remove the structure but the lot usually has water and sewer in place.  Historically, Miami homes are on septic systems.  However, many new construction projects are required to bring in city water across the frontage of the property, at a pretty hefty price.
Properties with existing houses are taxed higher as well so most buyers demolish the home immediately after closing to avoid the additional taxes.
There is also the perception of value that needs to be factored in.  Two unrelated buyers will look at an old house with vastly different perspectives.  One sees potential in gutting it and keeping some or all of the original structure while the other sees it as a complete tear down.
In valuing property, cost per square foot of living space is used to calculate value with an existing house while cost per square foot of land is used to value an undeveloped lot.  This number is quite different.  For example, a house in Pinecrest recently sold for $1,350,000 with 5,295 square feet of living space on a 16,879 square foot lot.  The house sold for $80 per square foot of land or $255 per square foot of living space.
Check out my blog on on Residential Land Sales in Pinecrest.
I am a luxury residential specialist.  If you would like to schedule a buyer or seller meeting, feel free to call me at 305 898-1852 or send me a note at Wellins.D@ewm.com