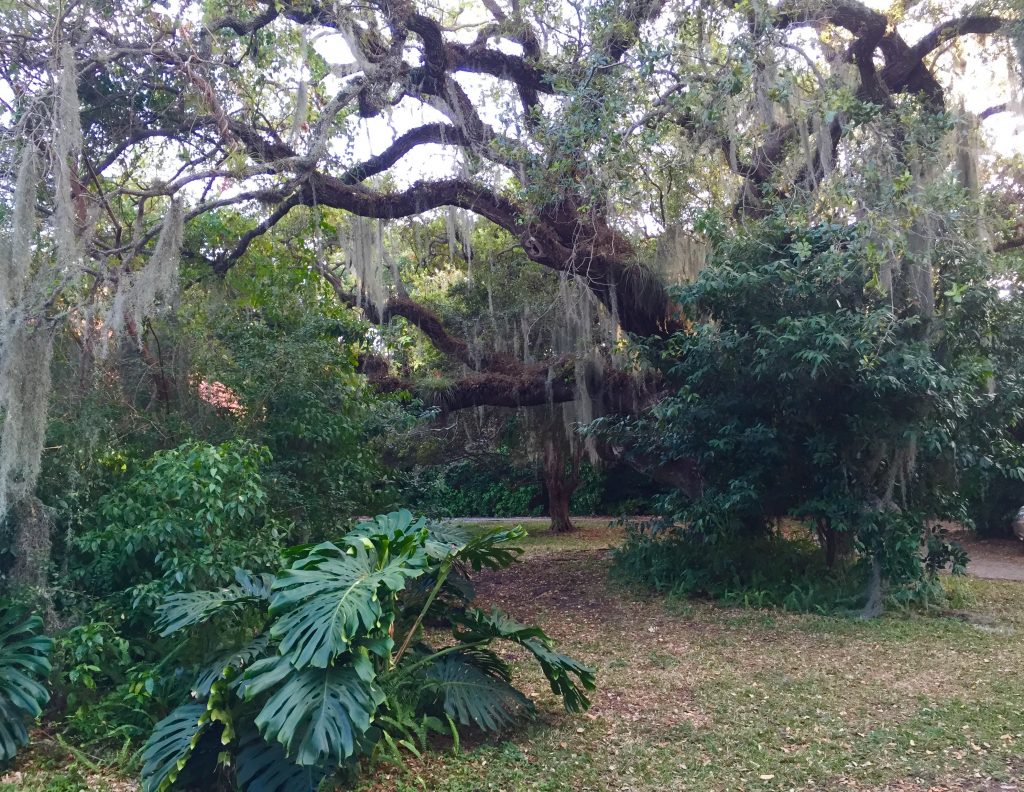 The Village of Pinecrest has very few undeveloped parcels of land remaining.  Last year, 17 lots were purchased, 6 of which were undeveloped and 11 with tear-down houses that sold for land value only. Developers are chomping at the bit for beautiful parcels of land in prime locations in The Village.
The chart below has all the data for 2014 Pinecrest land sales generated from the MLS.  This is a most time-consuming analysis as most of the acres sold are not necessarily listed under land sales but under single family homes.  This data combines the two with the price per square foot (P/SF) values based on land and not the home.
What's Most Interesting about 2014 Sales?
The same number of acres sold in 2014 as 2013 but the volume was up by 30% or $3,640,177.
Lots sold for an average of $214,000 more last year, up 30% over 2013.
The average sale P/SF was up by 33% in 2014. In 2013, the average sale P/SF was $18.  Last year it jumped to $24.  This is huge!
Lots that sold in 2014 averaged 94% of the asking price. In 2013, the average list price to sale price was 91%.
Lots sold in an average of 61 days last year, way up from an average of 201 days on the market in 2013.
To see my Village of Pinecrest Home Sales 2014- The Annual Report, click this link.
I am an estate specialist in the Village of Pinecrest.  If you would like to schedule a buyer, seller or investor consultation with a Pinecrest expert, just send a text or call 305-898-1852 or drop me a note @ Wellins.D@ewm.com.