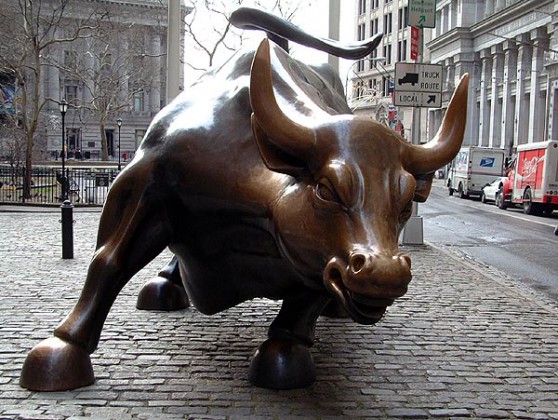 The rental business is going corporate.  Rent checks from tenants are being bundled and sold as securities on Wall Street.
The sale this month by Blackstone Group, one of the biggest corporate owners of Florida homes,  is a strong indicator that Wall Street investors are counting on tenants paying their rents on time.
Won't be much forgiveness by your landlord anymore.  No one to cry to except a call center, maybe in India.
Here's What Went Down
Blackstone sold $749 million worth of bonds backed by its home-rental income from more than 3,200 houses located mainly in Florida, California, Arizona and Georgia.  Blackstone owns  approximately 40,000 homes across the US, including 1,255 in the four-county Orlando market.
Nationally, Orlando ranked 12th for investor purchases of residential property during the last 2.5 years.   Equity funds, institutional buyers and other investors bought 16,501 properties, paying cash with almost all the transactions.
Miami, with 39,970 investor purchases, ranked first in the country.  And the majority of these purchases have become rental properties.
I have worked with several investors over the past two years helping them to acquire properties to flip or rent.  The number must work if you are to make money doing this.   If you would like to schedule a meeting to discuss investment properties, feel free to call me at 305-898-1852 or email me at Wellins.D@ewm.com.