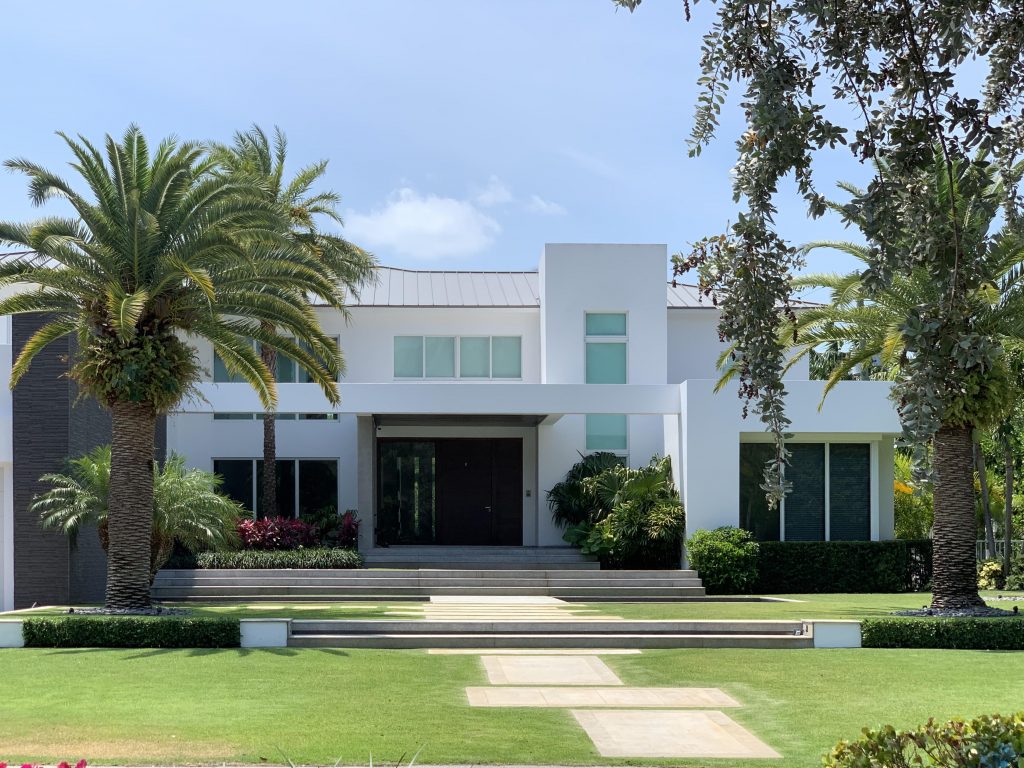 Pricing a house correctly when it is first listed is incredibly important. A property that has been reduced in price creates concerns and questions to the buyer.  The buyer always wants to know why that property has been on the market for so long and what is wrong with it? As a general rule, it is less desirable to the buyer.  It may also prevent buyers from looking at the property if it is priced above their budget.
Realtors are bound by the discretion of the homeowner when it comes to pricing a property to sell.  If an owner wishes to list their house significantly above current market value, it most likely will sit on the market.   That being said, it is our job as professionals to present a well documented comparable market analysis to the owner to prove what their home should be priced at.  What a homeowner thinks their house is worth compared to the current market data may be quite different.
I always  give my sellers a very honest and factual recommendation on listing price and make sure they understand the consequences of listing high.  Price it right the first time and it will sell.
If you are interested in a seller or buyer consultation, it would be my pleasure to meet with you.  Please give me a call at (305) 898-1852 or email me at wellins.d@ewm.com.