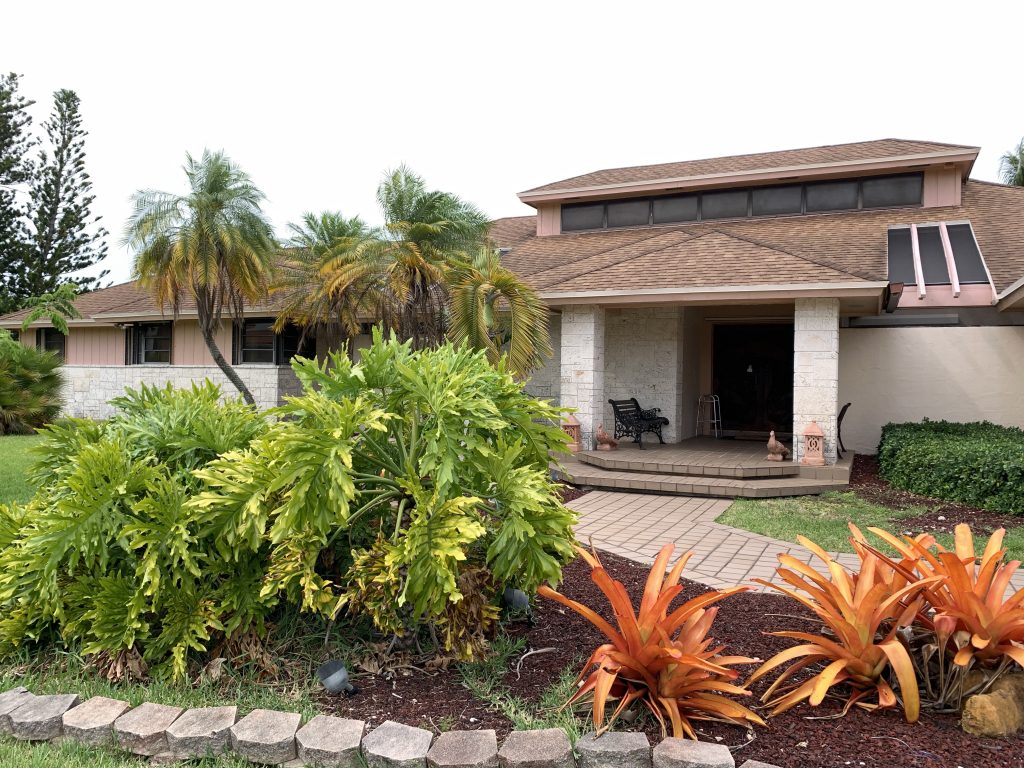 I am so happy for my clients who just closed on a fantastic waterfront home in Palmetto Bay. My buyers are ecstatic about this purchase because the home has everything they want and they bought it at a great price.
I was able to negotiate a super sweet deal on this spacious 4 bedroom 2.5 bath pool home, with 3,687 SF under air and a 3-car garage, located at the end of a cul-de-sac, on a canal and poised on half an acre of property for $647,000.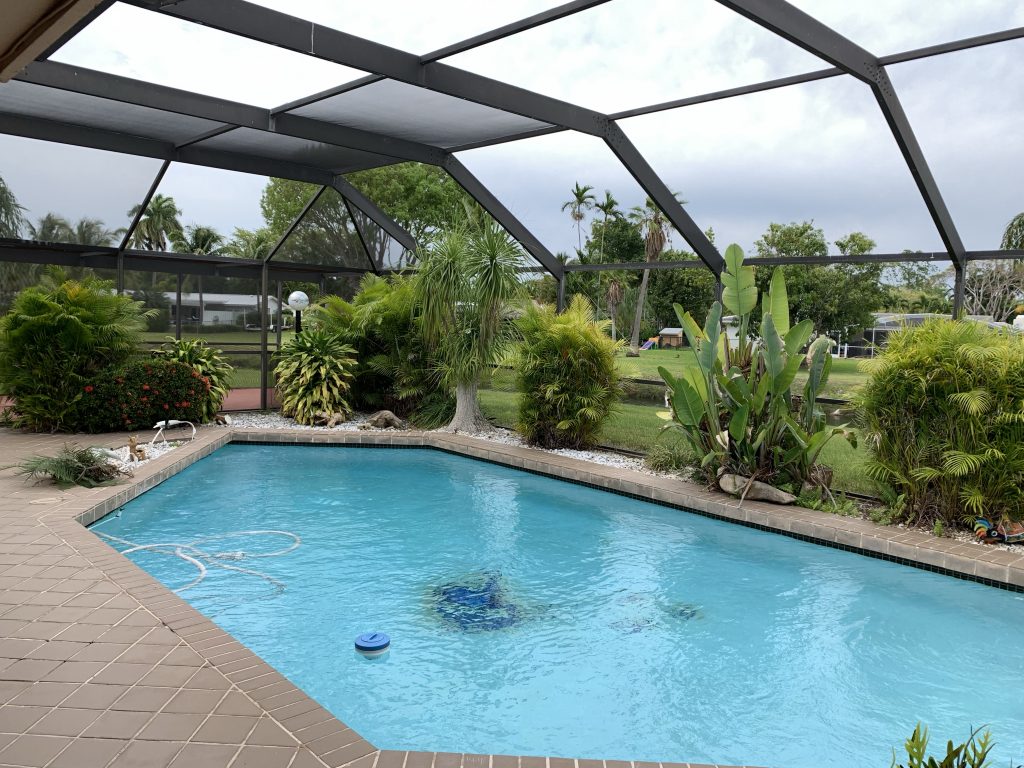 Incredible Price
In the last six months, comparable homes in Palmetto Bay sold for an average of $211/SF. This house sold for $175/SF and it was on a beautiful 23,000 SF lot. Most Palmetto Bay homes are on 15,000 SF lots.
Backyard wraps around property

Wide open vistas from backyard
Congrats to my buyers, a truly wonderful and special family who I have been honored to work with.
It would be my pleasure to help you with buying, selling or investing in a home or condo. Just give a call (305) 898-1852, send a text or drop me an email. [email protected]
Please follow and like us: