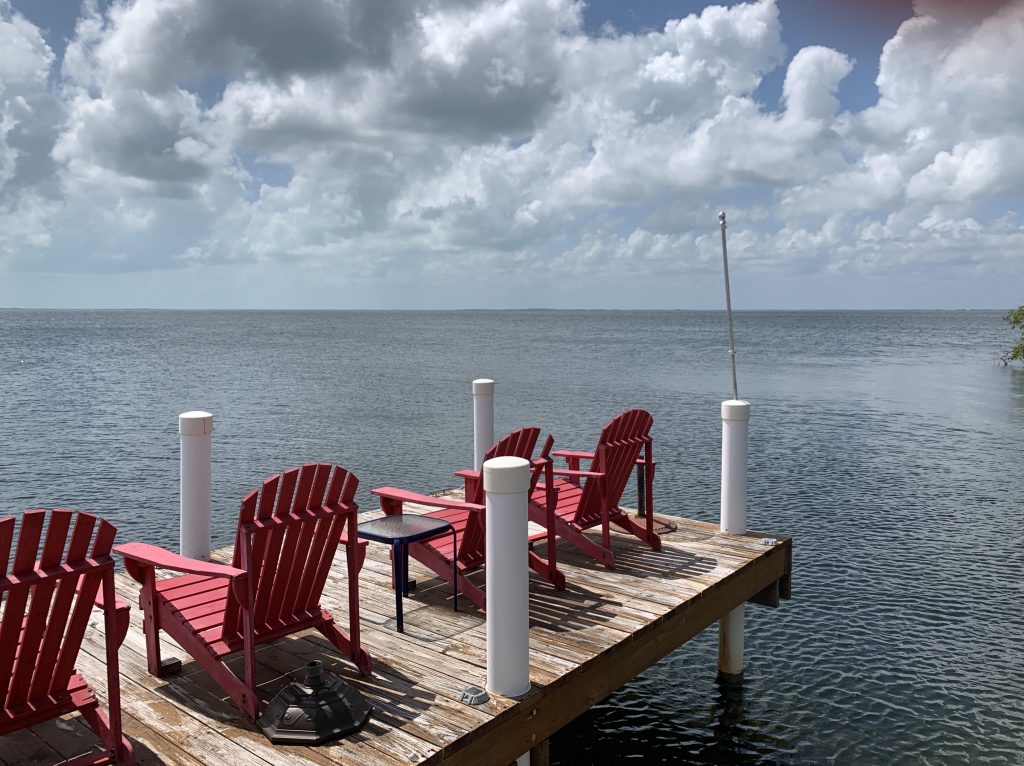 My client from N. Carolina was looking for a charming waterfront retreat in Key Largo with ocean access.  And it took all of two showings to find the home that spoke to him.  This really doesn't happen very often.
As we strolled toward the backyard, the panoramic views of Blackwater Sound took his breathe away and he was sold – hook, line and sinker.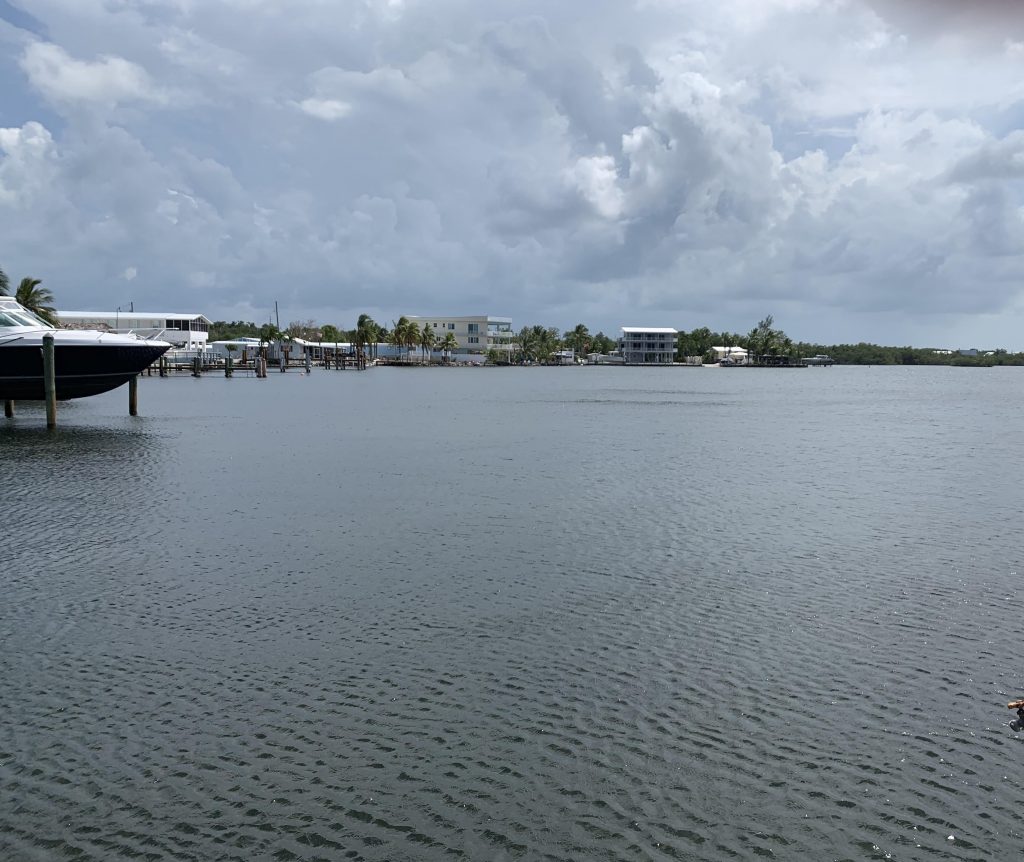 The visuals were all in place: Adirondack chairs and spectacular sunsets, fishing off the 75 foot dock, a new Contender for sport fishing and morning coffee from the screened-in veranda. We hadn't even made it into the house yet.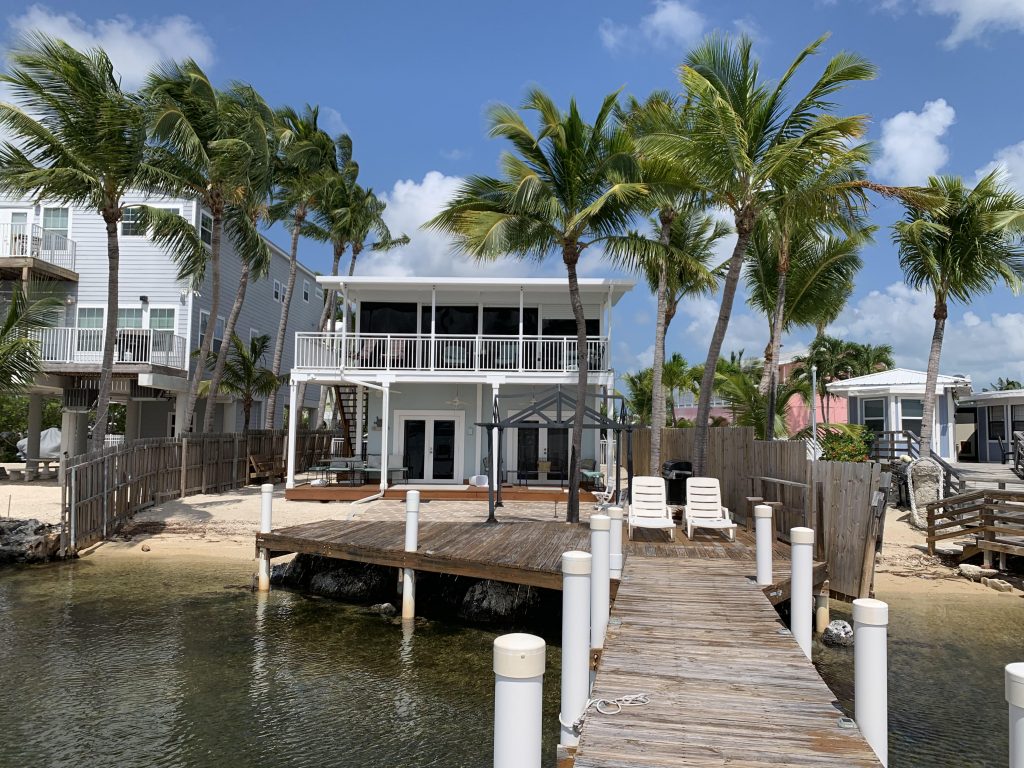 The fully remodeled 2 bedroom, 3 bath house with an open floor plan didn't disappoint.  It's paradise – Keys style, and only a 60 minute drive from Miami.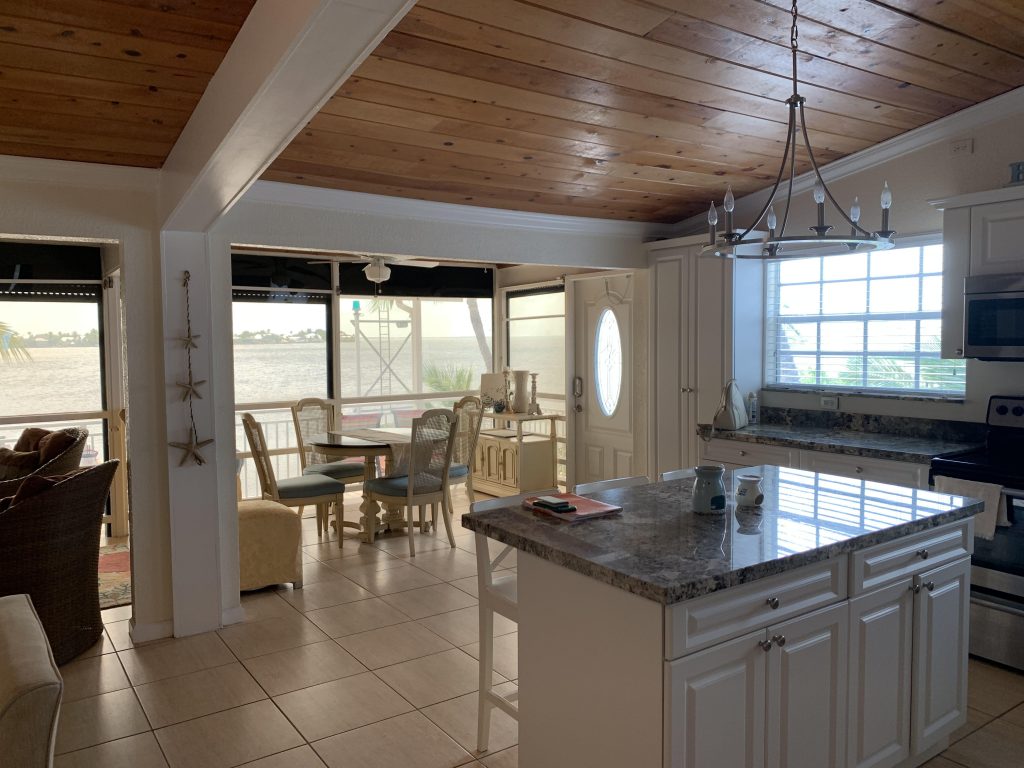 Let me help you find your paradise in Coconut Grove, Coral Gables, Brickell, Key Biscayne or the Florida Keys.  305-898-1852 Wellins.D@ewm.com