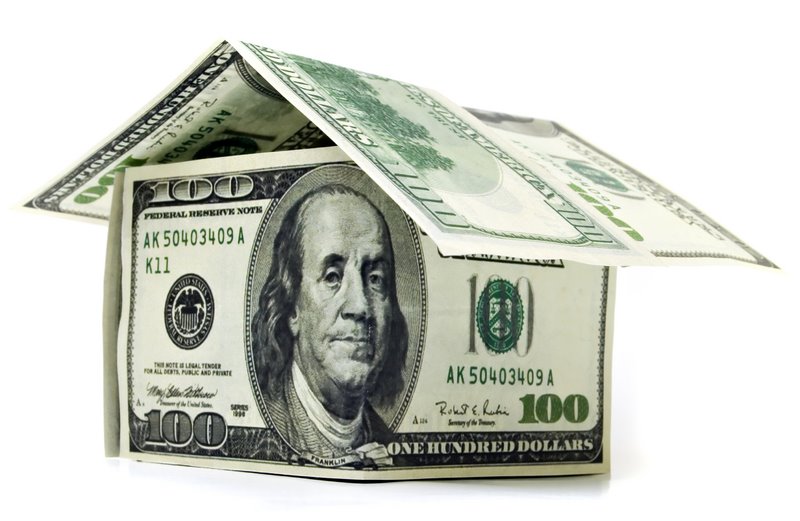 You think your home is worth HOW MUCH?
Well let's find out.  It could be more, but then again, it could be less.
Even if you're not thinking of selling right now, it's good to know the value of your home or condo.
Just click this link for a complementary home valuation.
I am an estate specialist in Pinecrest, Coral Gables and Coconut Grove.  Don't go it alone with one of the most valuable assets you own. Depend on a professional market analysis to know the true value of your home. Call or text me at 305-898-1852 or send me a note at Wellins.D@ewm.com if you have any questions or concerns.